Reveal engages and empowers WHYY-FM listeners through investigative journalism
Listen Now!
Use the player at the top of this page, download the WHYY Listen app, or tune to WHYY-FM 90.9 to hear Reveal right now.
About Reveal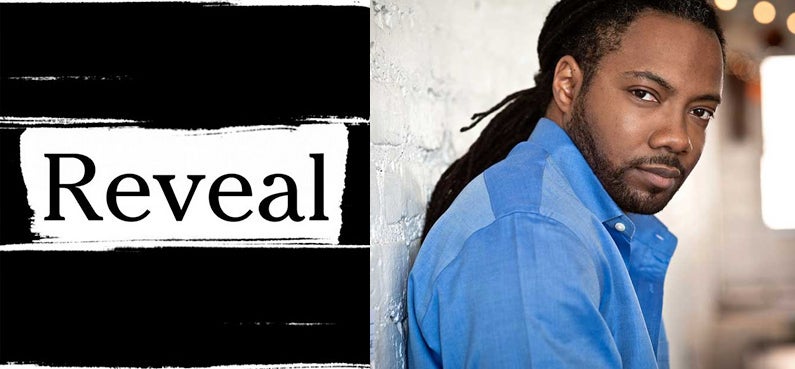 Uncover hidden stories and go deep inside what's impacting your world with host Al Letson, revealing injustice and holding the powerful accountable along the way with Reveal. This first-of-its-kind investigative program airs for one hour weekly and is produced by The Center for Investigative Reporting and PRX.
Founded in 1977 as the nation's first nonprofit investigative journalism organization, The Center for Investigative Reporting has developed a reputation for being among the most innovative, credible and relevant media organizations in the country.
Listen to Reveal
Reveal airs Sundays from 4 to 5 p.m.
Listen on WHYY-FM 90.9
Click the play button at the top-left of this page to stream it live
Stream it live on the WHYY Listen app
Connect with Reveal