Moving? Don't Pack Your Landscape!
Listen
53:15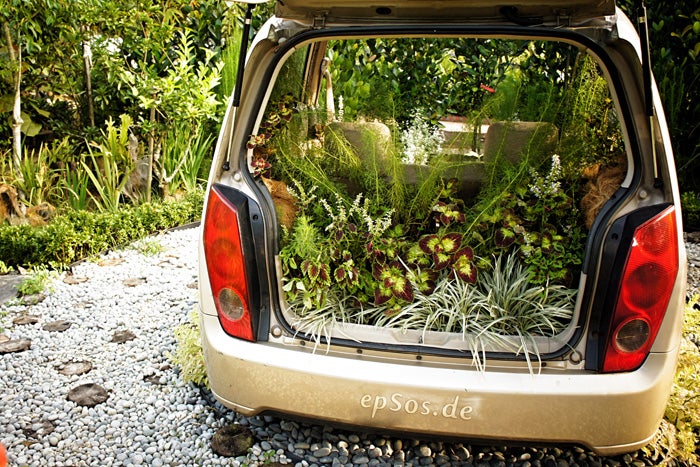 You're moving; can you take your priceless plants with you? On the latest episode of You Bet Your Garden, host Mike McGrath helps you hold on to your heirlooms and get a good price for your old house. Plus: a sneak peek at the 2018 edition of The Flower Show, and your fabulous phone calls!
Question of the Week:
We're in the process of building a new house but will not be able to move in until February. We have not put our current house on the market yet. I have some plants I'd like to move to the new place, but the outside work isn't finished and the 'top soil' is still in a pile at the back of the lot. Can I move the plants into large pots and winter them over in an unheated garage? I've been waiting for the weather to get cold to make sure the plants are dormant. The plants I want to move are peonies that originally belonged to my grandparents, old fashioned double-petal daylilies, Asiatic lilies and a rose bush, which is also from my grandparents.
—Sue in Fargo, North Dakota
WHYY is your source for fact-based, in-depth journalism and information. As a nonprofit organization, we rely on financial support from readers like you. Please give today.