Lessons from 50 years of doing therapy
Listen
03:20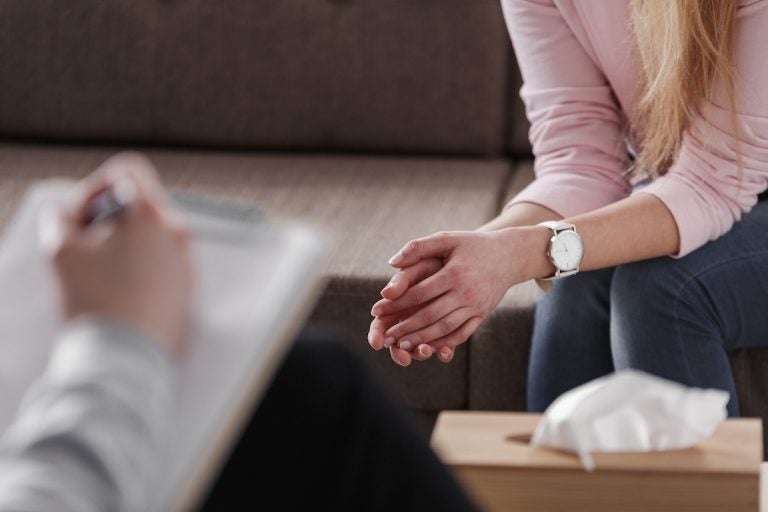 Psychologist Dan Gottlieb has been a therapist for fifty years – he saw his first client in May of 1969.
She was an older woman who had schizophrenia, and she told him he was useless after their first session. He agreed, and listened, and learned. They eventually became friends.
He reflects on what he's learned about his field, and about helping people, in his weekly conversation with WHYY's Maiken Scott.