How television made Donald Trump
New York Times television critic James Poniewozik discusses his book, "Audience of One: Donald Trump, Television, and the Fracturing of America."
Listen
49:00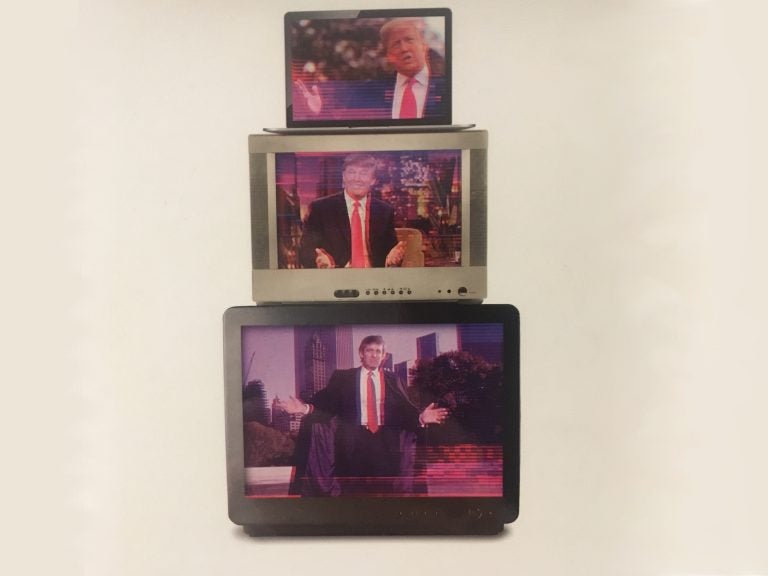 Guest: James Poniewozik
New York Times' TV critic JAMES PONIEWOZIK argues in his new book, Audience of One, that television created the Donald Trump presidency. Poniewozik shows that television's evolution into a fractured medium with multiple channels, cable news, antihero dramas, and reality TV was the perfect setting for Trump-style celebrity and his shock and awe sensibilities. This hour, we talk with Poniewozik about how Trump capitalized on the polarizing trends in the media, leading eventually to his presidency.
WHYY is your source for fact-based, in-depth journalism and information. As a nonprofit organization, we rely on financial support from readers like you. Please give today.