Wilmington mayor pledges funding for police body cams
Wilmington Mayor Mike Purzycki said he will amend the city's budget to provide nearly $1 million to start the city's police body camera program.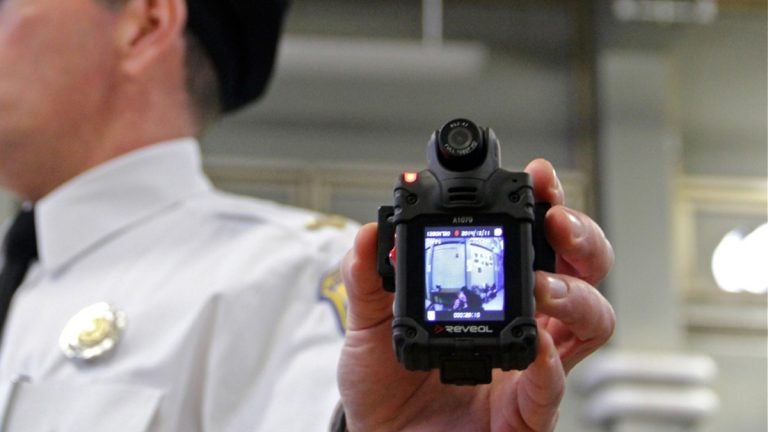 Last year, Wilmington Police Chief Robert Tracy testified to members of City Council about how expensive it would be for the city to distribute body cameras to every officer, especially factoring in the costs of storing and reviewing video.
"I just wanted to put it out there. It's not so much that we will be against this, that we don't want that equipment,'' Tracy said in March 2019. "It's just, where can it fit into our budget, and are we willing to pay for these types of things?"
More than a year later, Wilmington's budget picture has significantly worsened, losing $13 million due to COVID-19. But despite that, Mayor Mike Purzycki says now is the time to get it done.
"In recent months, the issues involving Minneapolis and other cities around the country have really heightened people's concerns about police behaviors, and we just want to get out ahead of this," Purzycki said. "Normally we might wait, but on balance we know this is really important, so we committed to go ahead with it."
Purzycki said he has support from enough members of City Council to make the budget change.
The move would allocate $400,000 in the budget to match a possible federal grant worth $670,000. Wilmington will find out this fall if the city gets the grant. If not, Purzycki said he'll work with City Council to fully fund the camera program locally.
"At such time as the grant is either approved or denied, then we would go to the second step, find the money ourselves, or hopefully take advantage of the grant funding," he said.
Despite Purzycki's pledge, equipping officers with cameras is not a quick process.
"I don't want to be coy about this, because I think everybody's always felt that we're dragging our feet, but it just takes a little bit of time," he said.
The city police union will still have to sign off on the plan.
"The use of the cameras and the deployment of the information is all subject to negotiations with the [Fraternal Order of Police], so they have rights. We have to respect those rights."
He said getting union approval wouldn't be a "major impediment."
In June, protesters marched through Wilmington calling for police reforms including body cameras and a civilian review board. Purzycki and City Council President Hanifa Shabazz said they support both initiatives. In the days after the protests, Purzycki cautioned, that while police reforms are long overdue and need to be made, they're not a "simple, stupid solution." They are only part of what's needed in Wilmington.
"We've got schools to fix, neighborhoods to fix. Housing. Family. It's got to be all-hands-on-deck to improve our neighborhoods," the mayor said.
Mandating body cameras for all police in Delaware was one reform item included in a list of priorities for members of the Delaware Black Caucus.
Of the state's three largest police agencies, only New Castle County Police currently require body cameras. State police and Wilmington police do not.
The General Assembly wrapped up their work for the year on Tuesday without approving the statewide body camera mandate.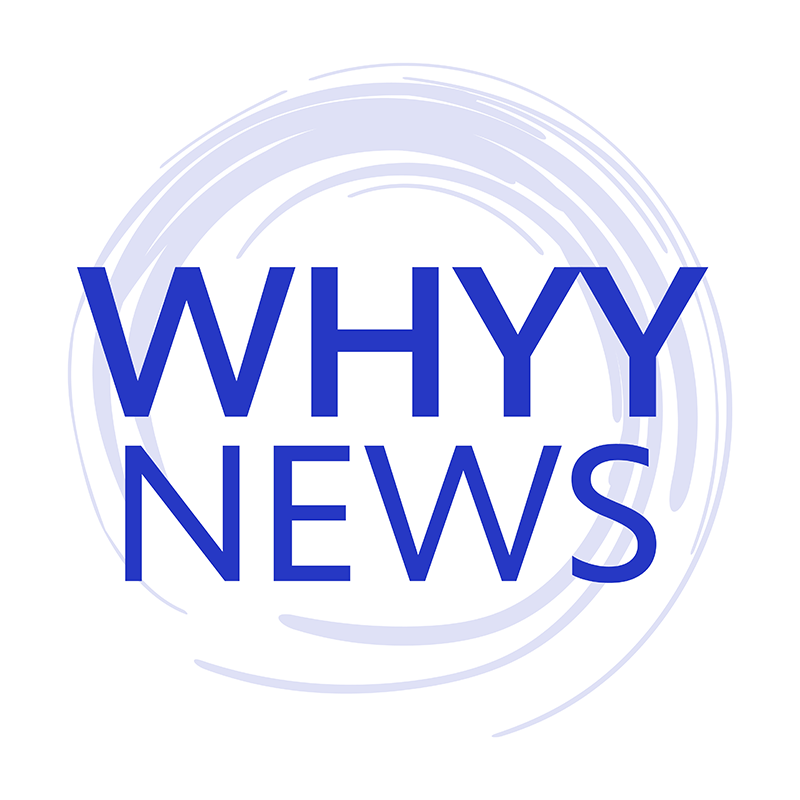 Get daily updates from WHYY News!
WHYY is your source for fact-based, in-depth journalism and information. As a nonprofit organization, we rely on financial support from readers like you. Please give today.