Wilmington Kitchen Collective connects religious and corporate backers to aid culinary entrepreneurs
A rare combination of religious and corporate groups hopes to use a commercial kitchen in a church basement to support Wilmington's future restaurateurs.
Listen
4:13
Grace Church on the west side of downtown Wilmington is not the place you'd expect to find a commercial kitchen pumping out barbecue sauce, vegetarian tacos, water ice, and other tasty fare.
The massive Methodist church, built in 1868 at Ninth and West streets, will soon become home to the Wilmington Kitchen Collective. The group of 11 entrepreneurs, including food truck operators and caterers, will share time in the kitchen starting later this summer.
Among those entrepreneurs is Derrick Allen.
Allen's culinary journey started when he tossed out his oven, as part of plans to renovate his home in Claymont after moving from Philadelphia. He put off replacing the stove for four or five years, he said, choosing instead to cook all his meals on the outdoor charcoal grill. It's a decision he credits with creating DNA Food Services, the barbecue sauce and catering company he operates with his wife, Abena.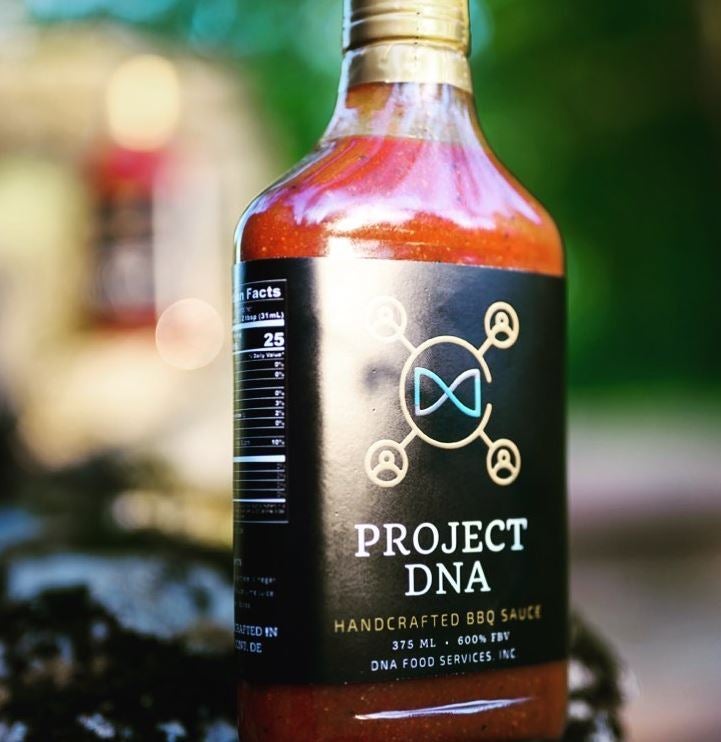 All those hours on the charcoal transformed Allen into a grill master. "Over that time, I got fairly good, like, really good. So I started doing my own recipes," he said.
He'd make frequent trips to Reading Terminal Market, where he would eventually meet his wife, who was visiting from Tennessee. The reaction from guests after the couple catered their own wedding convinced them to make a business out of their cooking hobby.
Like many entrepreneurs, the Allens quickly learned you need more than good ideas, talent, and tasty food to run a successful business.
"You really do need support, you really do need somebody to say, 'Hey, I'm here with you. I'm here to support you,'" he said.
The Wilmington Kitchen Collective is providing that support for the Allens and others via technical assistance and advice, help paying for their $1,000 business license, and a commercial kitchen to call home.
"Without the Kitchen Collective, we would not have the initiative to start our own business. It probably would not happen," Allen said.
The collective's assistance is designed to remove some of the cost barriers that keep the community's culinary entrepreneurs from realizing their visions.
Laura Semmelroth of the Wilmington Alliance hopes the collective becomes a community of its own.
"We are here for all those entrepreneurs. The entrepreneurs will eventually be there for each other because they'll be working the space together, supporting each other, hopefully hiring each other. It'll be sort of a built community," she said.
"Wilmington Alliance, a couple of years ago, had identified a need for entrepreneurs to have a commercial kitchen space, to be able to really thrive, grow their business, and really work in Wilmington."
Wilmington Alliance formed in 2019 to create inclusive economic opportunities in the city while working to facilitate community-based violence intervention. Some of the biggest employers in the city are listed as investors in the alliance. The kitchen renovation is being funded, in part, by Corteva, which was once the agricultural unit of DowDuPont before spinning off on its own.
As director of creative placemaking for the alliance, Semmelroth helped shape the collective with a rare combination of support from religious and corporate groups.
While the kitchen in the church's basement is still under construction, that support from religious and business sectors is firmly in place.
Pastor Chelsea Spyres of Wilmington's Riverfront Ministries helped shepherd the collective over the finish line. Like the entrepreneurs, Spyres' ministry doesn't have a permanent home, frequently holding services outside along the Wilmington Riverfront or inside space provided at Grace Church.
She said helping these culinary hopefuls is a part of fulfilling her spiritual calling to help those in need.
"My faith calls me to show up … to use the gifts that I have, and the relationship-building that I have and that we have as a community, to show up in people's lives, not just when they walk in our doors for worship, but all the time," she said.
She also pointed out that there has long been a culinary connection to faith throughout church history.
"There's some magic that happens around the table. And that magic for us also shows up in Scripture," she said. "Jesus was all about meals, and Jesus was all about feeding people, and Jesus was all about showing up in ordinary elements. And so for us as a church, it's about recreating some of that, going back to our roots of food and continuing to grow into it."
The collective is financially supported by both the New Castle Presbytery and the Peninsula Delaware Conference, which represents more than 400 United Methodist churches in Delaware and Maryland. Both groups are also both backers of Riverfront Ministries. Spyres said their support is having a trickle-down effect, with other local churches and denominations stepping up and asking how they can help support the effort.
Work on the kitchen will continue into July, with hopes for the first meals to be served sometime in August.
Derrick Allen hopes the kitchen will help him and his wife have a positive impact on the community.
"If we can help the community, help other residents with our business, then you know, all the better," he said. "That's our primary goal, is to establish something, to affect the community and help the community in every aspect."
He hopes to accomplish that while selling his signature 22-ingredient barbecue sauce, one jar at a time.
"I joked that it's twice as good as KFC chicken because they only have 11 herbs and spices."

WHYY is one of over 20 news organizations producing Broke in Philly, a collaborative reporting project on solutions to poverty and the city's push towards economic justice. Follow us at @BrokeInPhilly.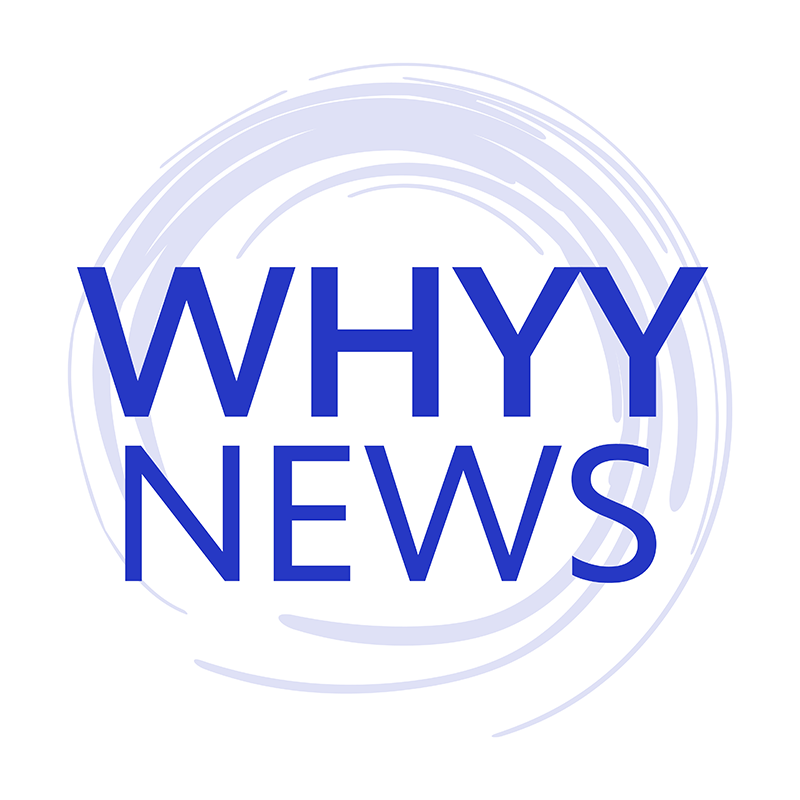 Show your support for local public media
WHYY is your source for fact-based, in-depth journalism and information. As a nonprofit organization, we rely on financial support from readers like you. Please give today.