Wilmington to receive $3 million to upgrade sewer system
The funding will help the city upgrade 120-year-old pipes in an effort to prevent flooding.
From Philly and the Pa. suburbs to South Jersey and Delaware, what would you like WHYY News to cover? Let us know!
The city of Wilmington has been awarded more than $3 million from the U.S. Environmental Protection Agency to modernize more than a mile of its sewer system.
The project aims to prevent flooding, and reduce sewer overflows into the Brandywine River, by upgrading the city's 120-year-old Prices Run combined sewer overflow pipe.
"Resilient wastewater infrastructure plays an important role in keeping our communities and environment healthy," said Congresswoman Lisa Blunt Rochester, D-Delaware, in a statement.
"[The funding] will help repair the aging wastewater infrastructure in the City of Wilmington – extending its durability to last another 50 years – and will help reduce flooding, enhance quality of life, and strengthen economic development as well."
The city faces an aging infrastructure that can't keep up with the effects of climate change. As rainstorms become faster and heavier, the city's concrete and brick combined pipes, which hold sanitary sewer and stormwater, can't handle the intensity.
"There's just not enough capacity in our system to handle the amount of flow that's coming through the system in the short amount of time that the storms happen," said Public Works Commissioner Kelly Williams.
"They create flooding in the roads …They create flooding in basements, and backups in people's yards, which are basically a nuisance, but it's happening so frequently that it's an issue that we really need to address."
The funding for Wilmington, which comes from the Bipartisan Infrastructure Law, is part of the $1.47 billion allocated to disadvantaged cities in the U.S. for water infrastructure projects.
Wilmington is among several cities in the U.S. facing aging infrastructure that can cost millions of dollars to replace.
"We in Wilmington have a goal of replacing 1-to-2% of our infrastructure every year. And at that rate, after 100 years, we'll have to start replacing it again," Williams said. "We are proud we have a program, but we do feel like we'll never really get ahead of it just because it is so expensive."
Williams estimates the Prices Run project, which will cost a total of $12 million, will break ground in the summer and take over a year to complete.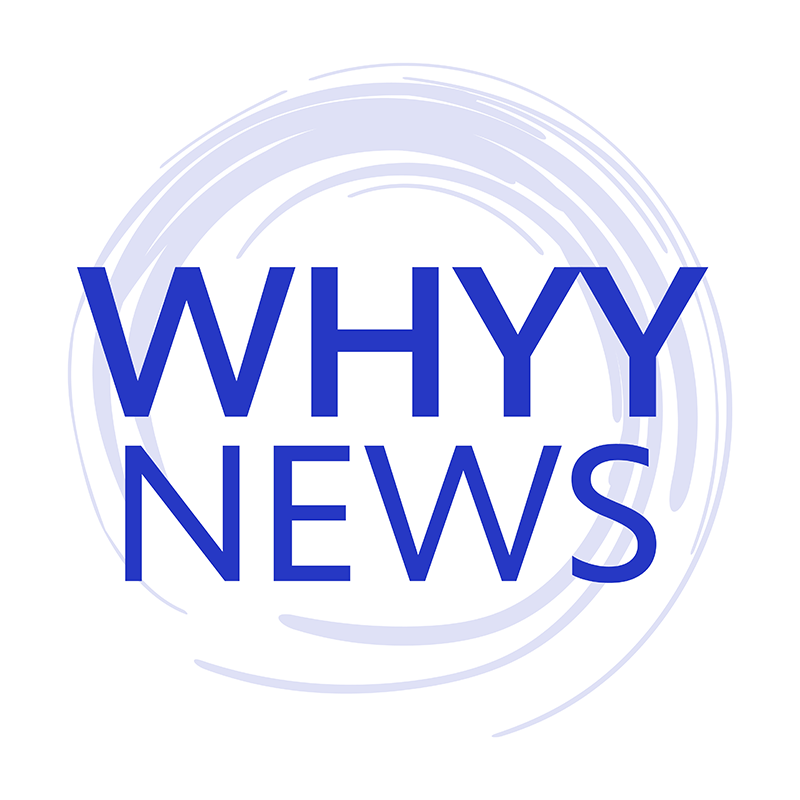 Get daily updates from WHYY News!
WHYY is your source for fact-based, in-depth journalism and information. As a nonprofit organization, we rely on financial support from readers like you. Please give today.