What's next for Cosby: House arrest, hearing that may resemble a 'mini-trial'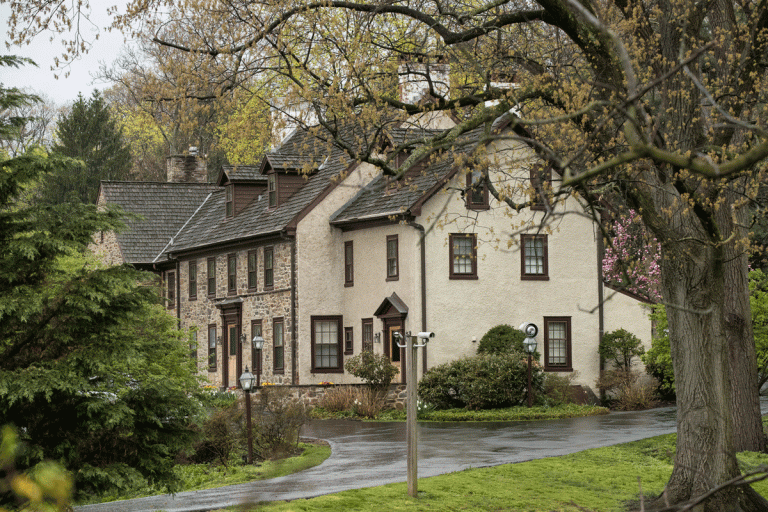 In July, Bill Cosby will again face the woman he's been found guilty of sexually assaulting. They'll both attend a  sentencing hearing in Montgomery County court that may have all the tears, verbal sparring, and aggressive advocacy that marked his April trial.
"I don't want to say it's going to be another circus, but I think it's going to be a wide-ranging hearing where many people are heard on both sides," said Philadelphia defense attorney Bill Brennan, who is not involved with the case. "It will probably be like a mini-trial."
Under Pennsylvania law, a sentencing hearing must take place within 90 days of a verdict. On Friday, Judge Steven O'Neill said sentencing would occur in 75 days. At that time, Cosby will have the right to speak on his own behalf, and attorneys on both sides will present evidence related to the length and type of incarceration he should receive.
Cosby could get up to 10 years for each of the three counts of aggravated indecent assault.
Until sentencing, O'Neill has ordered that the once-beloved entertainer be confined to his Elkins Park home and wear an ankle monitor.
In some sentencing hearings, such as the case of gymnastics coach Larry Nassar where more than 150 women spoke, prosecutors are given wide latitude to call many victims. Court watchers say that is unlikely in Cosby's case, where the charges arose from only one victim's accusations.
Jennifer Storm, who heads the Pennsylvania Office of the Victim Advocate, is pushing for more testimony from women who say Cosby also drugged and molested them.
"Knowing there are so many survivors involved and the fact that [five other] survivors testified, they were in court … I can't imagine any of them would be precluded," she said.
A jury of seven men and five women found Cosby guilty of drugging and digitally penetrating Constand at his Cheltenham estate. Five women — Heidi Thomas, Chelan Lasha, Janice Baker-Kinney, Janice Dickinson, and Lise Lotte Lublin — also told the jury, sometimes tearfully, that Cosby similarly molested or assaulted them.
Speaking at sentencing offers a path to closure, and an outlet for victims and their families to further describe the emotional and financial toll a crime has taken, said Storm.
"This is the turmoil and the emotional upheaval my life has gone through, these are the financial ramifications," such as lost wages, she said.
Sentencing is also a time for the defense to ask for leniency by underscoring mitigating factors.
"I would stress [Cosby's] age, his health conditions, the fact that incarceration at this point, for any length of time could be a life sentence, or in fact a death sentence," said Brennan. Witnesses may be called to vouch for the 80-year-old comedian's character and charitable contributions.