We asked, what do you love? You answered
On holidays like Valentine's Day — when we're inundated with Hallmark card and Dove chocolate advertisements — it's nice to be reminded of things we love beyond romance.
Last week, we asked you not who you love, but what. Whether bowling, hanging out with your pets or taking a walk through Wissahickon Park, we heard what warms your heart.
---
Sally, Media, Pa.
I love reading out loud to my kids. The way they get lost in the story and hang on every word fills me with joy. Both my mother and my older sister read to me as a child. We would sit together on the couch in our living room, and they're some of my fondest memories from growing up.
---
Elisabeth, Queen Village
I love early mornings when everything is almost ready to start. There's a quiet moment before doors open and small kids are walked to school, dogs are ready to start their day, people are distracted thinking of work at the bus stop, and traffic starts. The day has changed in an instant.
---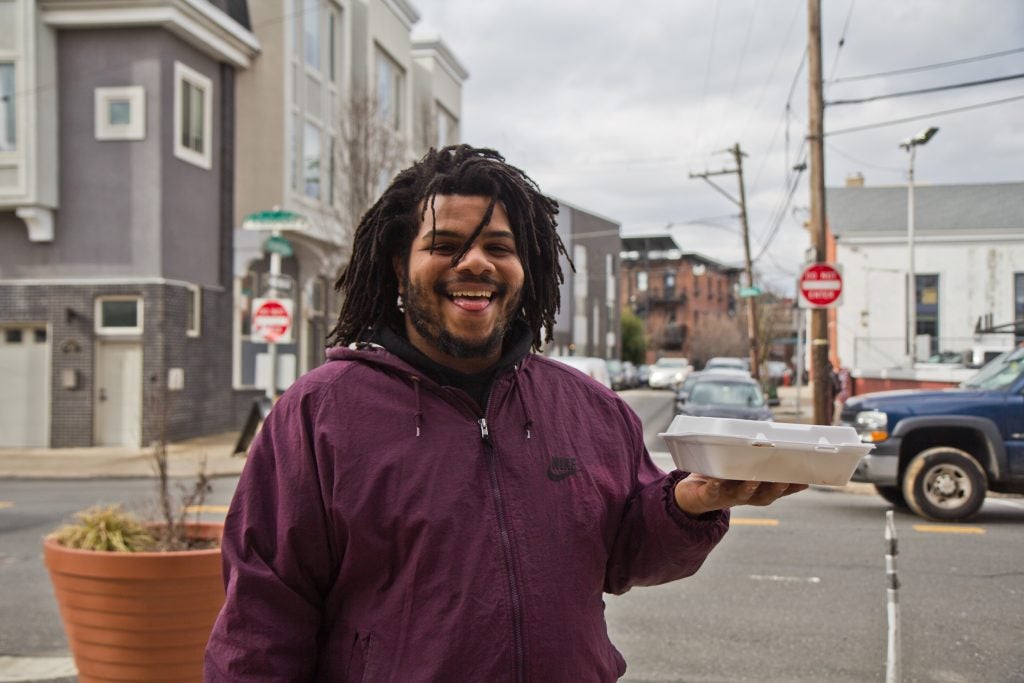 ---
Linda, Northwest Philadelphia
Live music! It moves the soul as well as the booty. Watching singers, drummers, keyboardists as they're swept away by the groove. I went to stage shows at the Howard Theatre in D.C. with my mom when I was a child. James Brown, Aretha, Chuck Jackson, Little Richard, and so many more soul legends!
---
KG, Philadelphia
The smell of freshly baked bread. [It reminds me of] my dad, my childhood kitchen, warmth, comfort, freedom.
---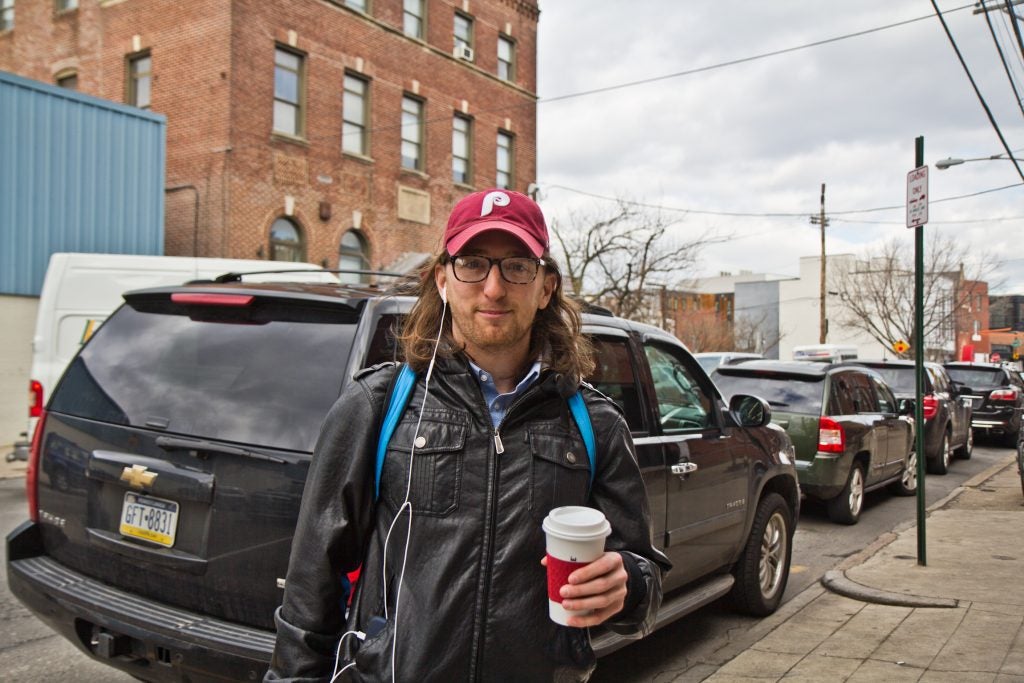 ---
Lakshmi, Exton, Pa.
For me, it is a Tanjore painting of the Goddess Lakshmi after whom I am named. My Amma bought it as a gift when we moved into our new home. I have it on a shelf in my study right across from where I sit and write most days. Her face is beatific, smiling upon me in compassion. She reminds me that I am OK, my life is OK, all will be well. Call it faith, call it a placeholder for my worries, but it is the one object that brings me joy. 
---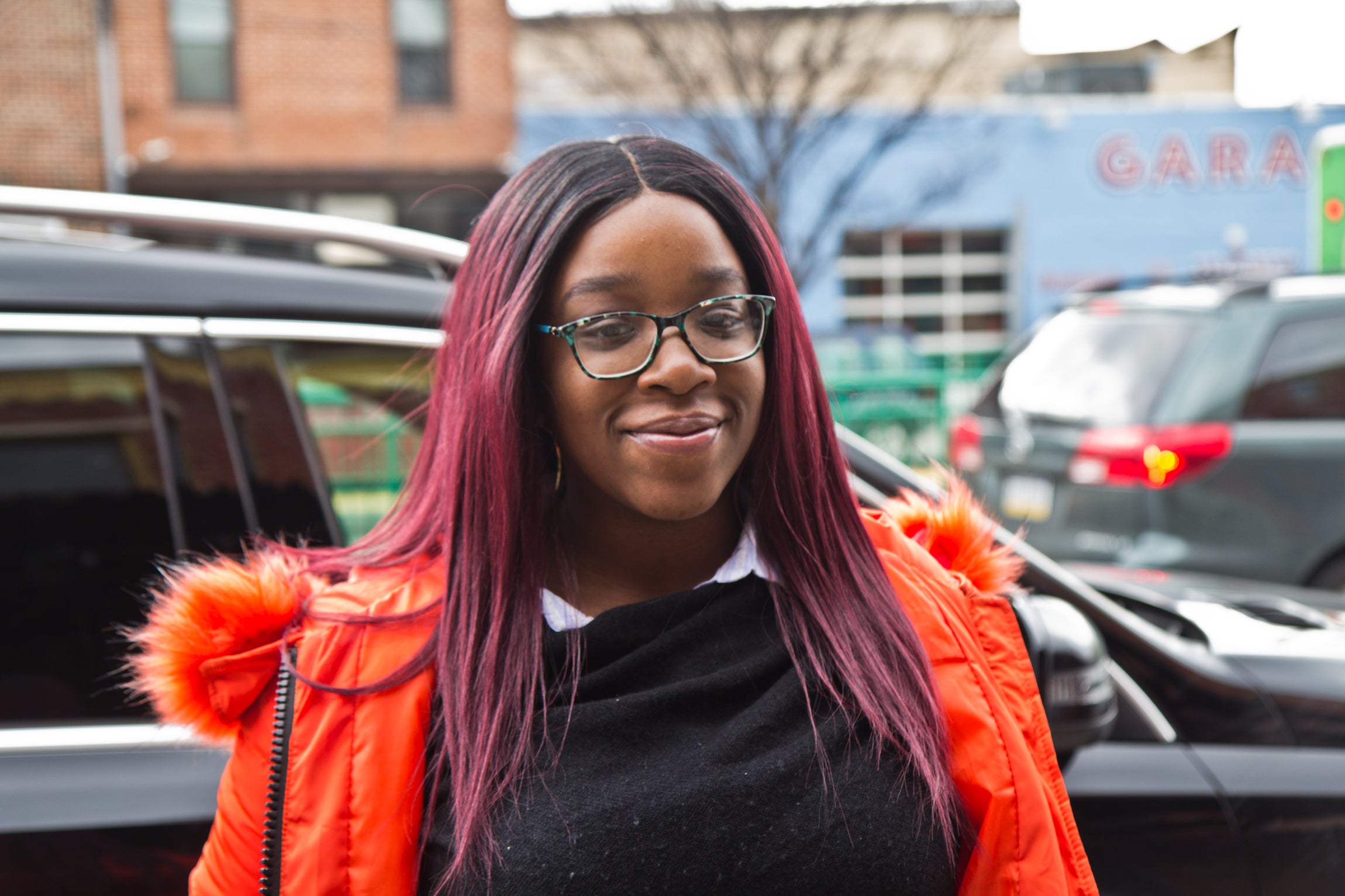 WHYY is your source for fact-based, in-depth journalism and information. As a nonprofit organization, we rely on financial support from readers like you. Please give today.