Suspect in death of South Philly dog walker held on manslaughter charge
A man Philadelphia police say punched a dog walker leading to his death turned himself in Thursday to authorities. City resident Matthew Oropeza, 24, was charged with involuntary manslaughter, simple assault, terroristic threats, and other counts.
Oropeza of the 1600 block of South Sixth Street is suspected in the death of Drew Justice, 38, who also lived in the city.
Oropeza encountered Justice and his fiancee Saturday evening as they walked their dog at Gold Star Park in South Philadelphia.
Justice had asked Oropeza to leash his dog, police said, apparently agitating Oropeza, who struck Justice in the face with his fist. Justice fell, landing on his head.  
Justice was pronounced dead at Thomas Jefferson Hospital shortly after the incident, prosecutors said.
The Philadelphia Medical Examiner's Office confirmed that Justice died of "blunt impact trauma" to the head.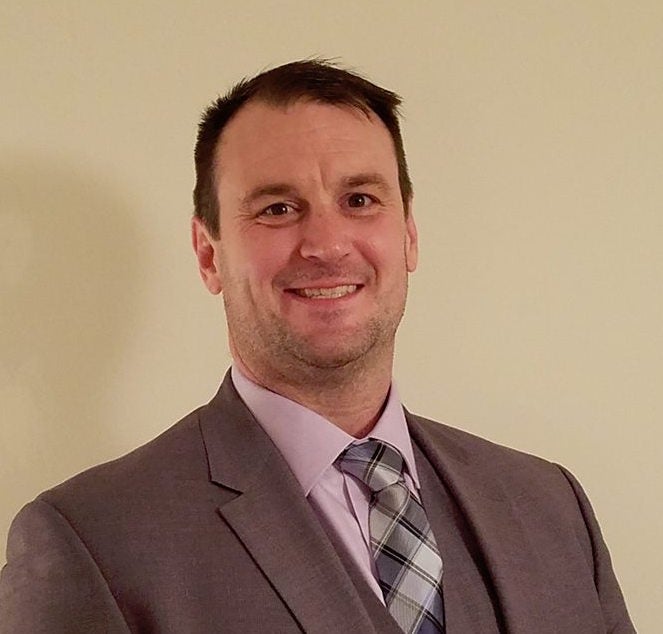 Oropeza fled the scene after punching Justice, police said, but witnesses described him and investigators reviewed surveillance footage, helping authorities identify Oropeza before he turned him himself in.
Records show that Oropeza recently moved to South Philly from Delaware County, where he was arrested in 2013 and 2016 for disorderly conduct over fighting.
Justice, originally from Doylestown, worked as a data analyst for Syneos Health, according to his LinkedIn page, which also says he graduated from Philadelphia University in 2003 with a bachelor's degree in computer science.
He and his fiancee, civil litigation attorney Kristi Buchholz, planned to marry in April. Buchholz is a board member of the Passyunk Square Civic Association and a Temple Law School graduate.