Summerdale man cuts off own arm, taken for psychiatric evaluation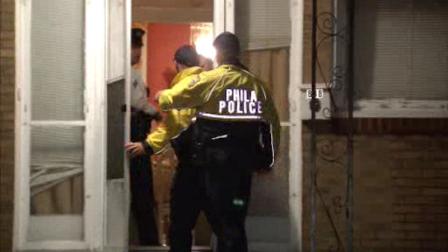 A 34-year-old Summerdale man cut off his own arm Wednesday night, say rescuers.
First responders were called to the 800-block of Brill Street around 8:30 p.m. after reports of an 'industrial accident,' as reported by 6ABC.
The man was rushed to Albert Einstein Medical Center for treatment of his injuries and a psychiatric evaluation. The limb was not immediately found, having been cut again by the man.