Streetviews: Q&A with Andrew Dalzell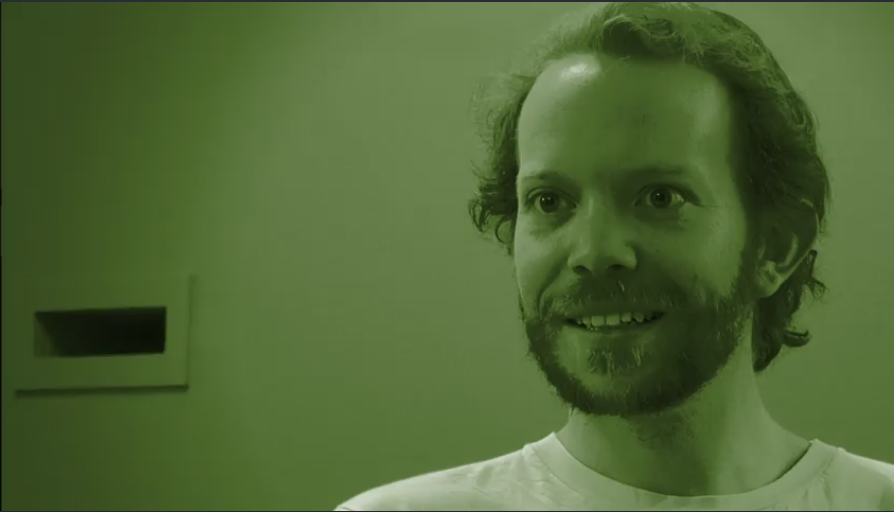 This week we continue our Streetviews video series with Andrew Dalzell, who was until recently the programs coordinator for South of South Neighborhood Association. Before jumping the pond for graduate school in Scotland, Dalzell sat down with us to talk shop about empowering residents to shape their neighborhoods, the optimism of turning blacktop green, and how it's time to ditch the corrupt and contented among us.
Andrew Dalzell: ex-Programs Coordinator, South of South Neighborhood Association. As of fall 2014, a graduate student in Edinburgh, Scotland

Neighborhood: South of South / Graduate Hospital / Southwest Center City

Favorite Place: "30th Street Station by far…. It is a train station like no other in the country."

Three words to describe Philly: Proud. Diverse. Inspiring.

Local Landmark: "We have a kickass skyline."

Civic Heroes: (1) Center City District's Paul Levy, "obviously." (2) Planner Edmund Bacon for his "policy entrepreneurship" and as a Philadelphia "cheerleader and visionary." Also: "I grew up across the street from Ed Bacon in his final years… He was a great tipper when he would buy a lemonade from me growing up. That also helps."
Interviewed Summer 2014
Streetviews is a video Q&A series with some of Philadelphia's bright neighborhood, design, and nonprofit leaders, discussing the city's biggest opportunities and toughest challenges as part of PlanPhilly's Agenda 2015 election coverage.