State-funded improvements coming to Pleasant Hill Park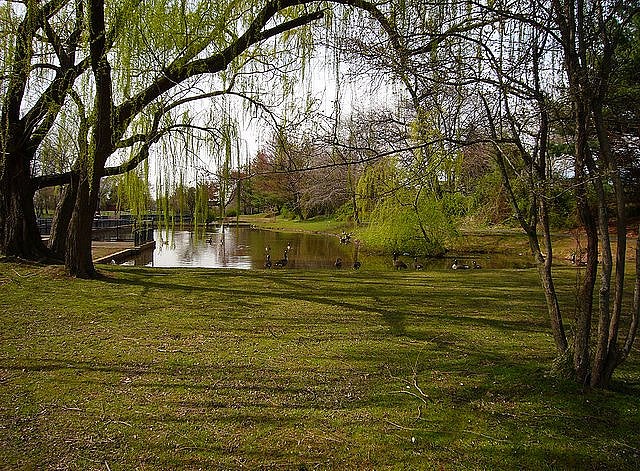 The Pennsylvania Department of Conservation and Natural Resources has committed $318,000 toward Pleasant Hill Park, a riverfront park in East Torresdale.
NEast Philly reports that the funding will be used to "help rehabilitate the park's fish ponds, add walkways and improve fencing. The most noticeable improvement will be a new picnic area with a shade pavillion."
Pleasant Hill Park's 35-acres have seen significant attention lately. A recent master plan helped identify park improvements that are being implemented over time. For now, new bioswales help separate the river from the once-frequently-flooded parking lot and a new path helped increase riverfront accessibility.