St. Christopher's Hospital receives $54 million from neighboring medical institutions
Children's Hospital of Philadelphia, Temple Health, Philadelphia College of Osteopathic Medicine, and others will provide the funds over the course of the next two years.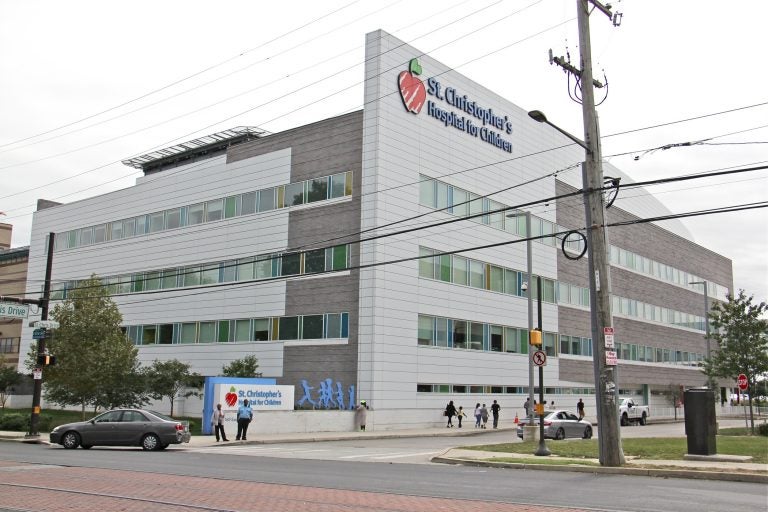 St. Christopher's Hospital for Children will be on the receiving end of a $54 million donation from Philadelphia-area medical institutions, the hospital's co-owners Drexel University and Tower Health announced Thursday.
In addition to a group of private donors, money from the Children's Hospital of Philadelphia, Temple Health, Philadelphia College of Osteopathic Medicine, Thomas Jefferson University, and Einstein Healthcare Network will provide the North Philadelphia children's hospital with much-needed stability over the next two years. Independence Blue Cross helped pull all of the parties together.
"It's an unusual group of partners to come together to recognize the civic importance of St. Chris," Drexel University President John Fry said. "$54 million going to support St. Chris over the next two years for both operating and capital improvements is a significant step forward."
At 82 percent, St. Christopher's serves the highest percentage of Medicaid patients of any pediatric academic medical center in the United States.
Tower Health and Drexel University have managed the hospital through a partnership since purchasing it out of bankruptcy in 2019. The acquisition saved St. Christopher's from closing outright, but it did not solve the financial troubles.
In 2021, St. Christopher's recorded a $97 million operating loss. This year, Fry predicts that the operating loss will "improve" to $17 million, which he acknowledged is still not where its co-owners want the hospital to be.
He said that the primary focus for the hospital will be finding new ways to generate revenue, including setting up a new philanthropy division.
"St. Chris has not been able to raise money for the last 20 years because they've been a for-profit," Fry said. "Since Tower and Drexel bought them out of bankruptcy, we converted them to a not-for-profit. And so they'll be able to help themselves by opening up fundraising operations."
Sue Perrotty, president and CEO of Tower Health, said that the financial support from St. Christopher's health system neighbors is important not only for the patients, but for the future of the healthcare workforce.
"St. Chris is one of the largest teaching and academic teaching schools in the country. So we felt it was really critical to preserve," Perrotty said.
Perrotty and Fry said that elected officials from both the city and the state have been "terrific," but one of their goals is to secure permanent state support going forward.
"We participate in quite a number of state programs, but we've never been a line item for the state budgets, which I think there are some hospitals that are that — but we have not been," Perrotty said.
Although it is facing financial issues of its own, Tower Health will continue to provide administrative and operational services for the hospital, while several management responsibilities will now fall under St. Christopher's independent control.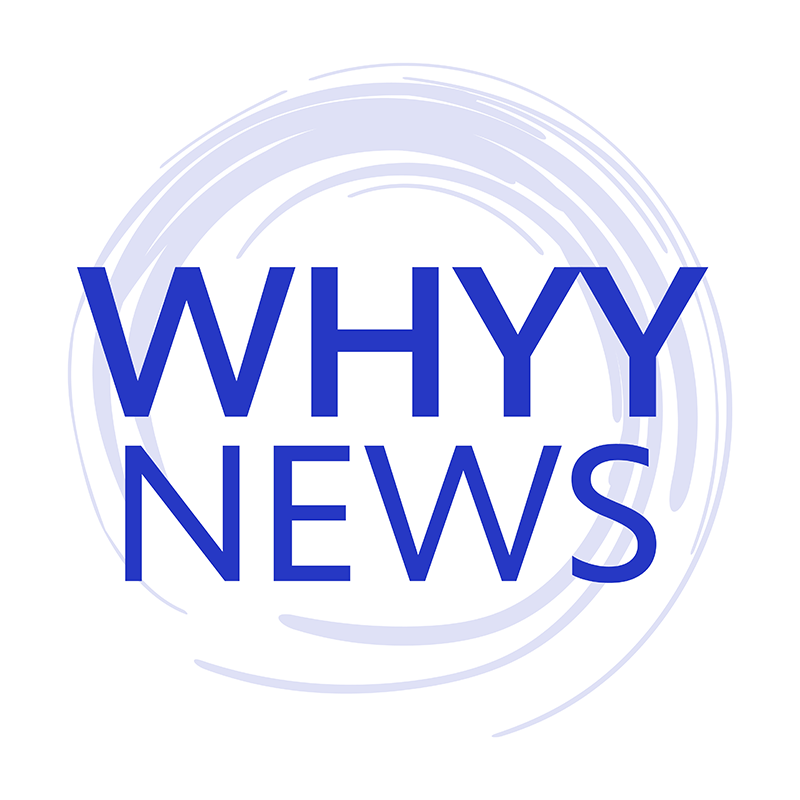 Get daily updates from WHYY News!
WHYY is your source for fact-based, in-depth journalism and information. As a nonprofit organization, we rely on financial support from readers like you. Please give today.