Snow plowing in New Jersey goes high-tech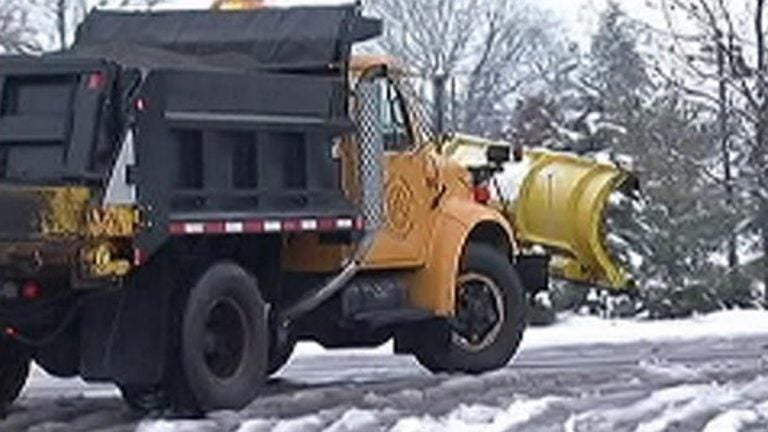 Gone are the days when a snowstorm would send snowplow crews rushing haphazardly onto New Jersey's roads and highways.
On the Atlantic City Expressway, technology helps crews know where to go to find the worst-hit areas. A fiber-optic network connects weather stations, road sensors and computer software so that resources can be deployed efficiently.
"In the old days, you would just go out there and ride around," longtime Expressway employee Bill Rickert told the Press of Atlantic City.
The Press of A.C. reports there are weather stations in Pleasantville, Hammonton and Winslow Township that feature 60-foot antennas that monitor the traffic and road surface. Sensors measure the temperature and rainfall and snowfall amounts. Maintenance crews can check road temperatures and freezing points for different sections of the highway.
"… It's just so much easier to punch up the temperatures and other conditions (on a computer). That way, you know exactly what is out there and how to make the right decisions when it's time to go," Rickert told the paper.
The system has been in place for about four years. Officials say it's led to a 50 percent decrease in expenses.
________________________________________________
NBC10 is a content partner with NewsWorks.org