September 12: New LOVE Park | DesignPhiladelphia's 10th anniversary | Behind SEPTA's transit etiquette campaign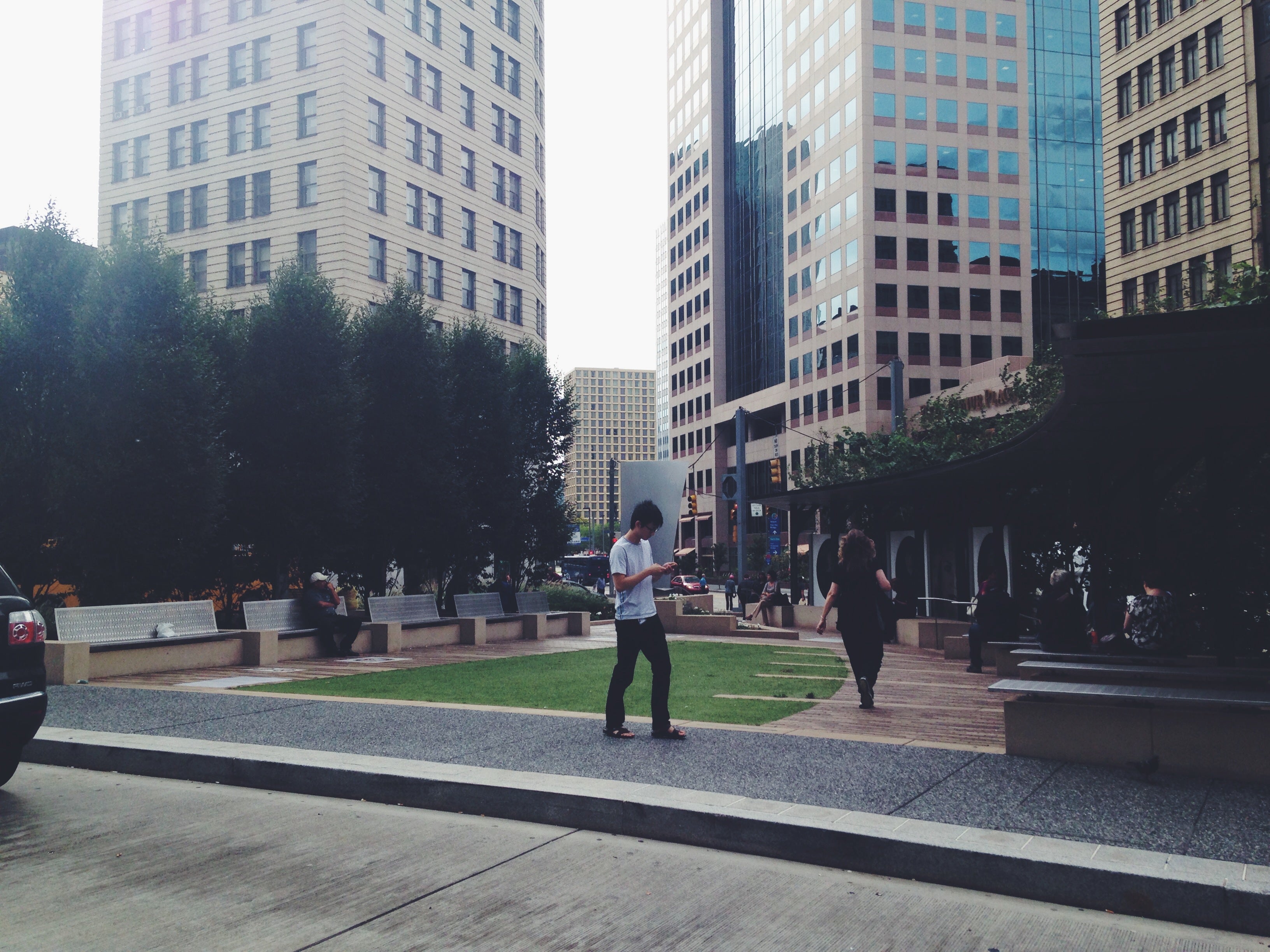 Our colleagues at PennPraxis are hosting two public events on the LOVE Park redesign on September 17 and 20th. Use the blank site map they created to show us what new features you want to see, and tweet them using the hashtag #newlovepark, or email your ideas to praxis@design.upenn.edu.
A new study in the American Journal of Public Health found that after new laws targeting speeding and drunk driving were implemented in British Columbia, fatal crashes decreased by 21% and fatal alcohol-related crashes halved by 52%.
Brett Mandel, who ran unsuccessfully for Controller in 2013, wants city elected officials who intend to run for Mayor next year to resign to run sooner rather than later.
The DesignPhiladelphia schedule is out. The festival is 10 years old this year, and "[s]tarting October 9th, there'll be more than 120 parties, exhibits, talks, happenings, what-have-yous at venues ranging from studios to street corners, storefronts to schoolrooms, museums to modern homes."
A House Republican bill would change Amtrak boarding policies at the largest stations (including 30th St. Station) making it less like boarding an airplane, and more like the subway. "The difference, however, is that airplanes only have one door so a queue is inevitable. As trains have many doors, this is unnecessary and the free-boarding system plainly works."
SEPTA talks to Wonkblog about the thinking behind their "Dude It's Rude" transit etiquette campaign. And earlier campaign with softer messaging didn't really work, but SEPTA got some traction with a subsequent blunter campaign targeting cell-phone use, so they're taking the direct approach again. "The posters intentionally leave off any SEPTA branding, which makes them feel as if they're channeling fellow rider rage more than any nagging nanny state."
Now that all the elite opinion-makers have weighed in on Dilworth Park, what do regular people think? Photographer Jessica Kourkounis interviewed several park users to get their takes on the revamped City Hall plaza.