Seasonably cool weekend ahead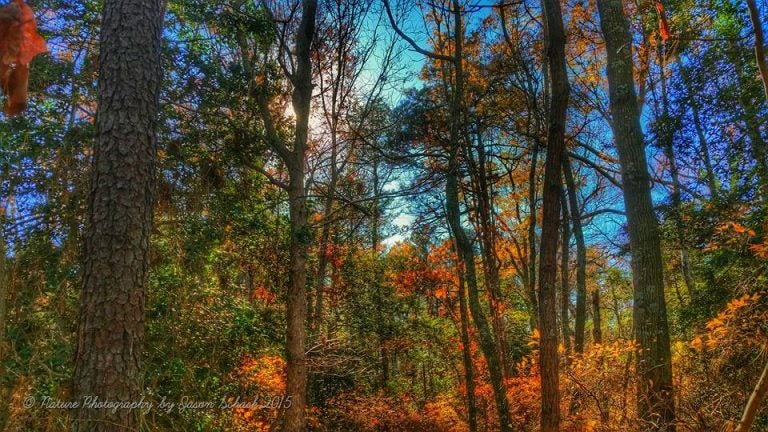 Expect seasonably cool and mainly dry conditions this weekend.
Both days will feature high temperatures in the lower 50s, dropping down to the lower 40s tonight and middle 30s tomorrow night.
Today will feature abundant sunshine. By tomorrow, skies will become mostly sunny during the afternoon but not before a few very slight shower chances.
The first chance will be during the early morning hours courtesy of a cold front, followed by moisture possibly moving in off the ocean later in the morning.
A cold shot arrives for Monday and Tuesday, with highs in the 40s. A gradual warming trend begins on Wednesday, peaking in the upper 50s by Friday.