Seaside Township and Long Beach Island Township? Bill seeks consolidation or shared services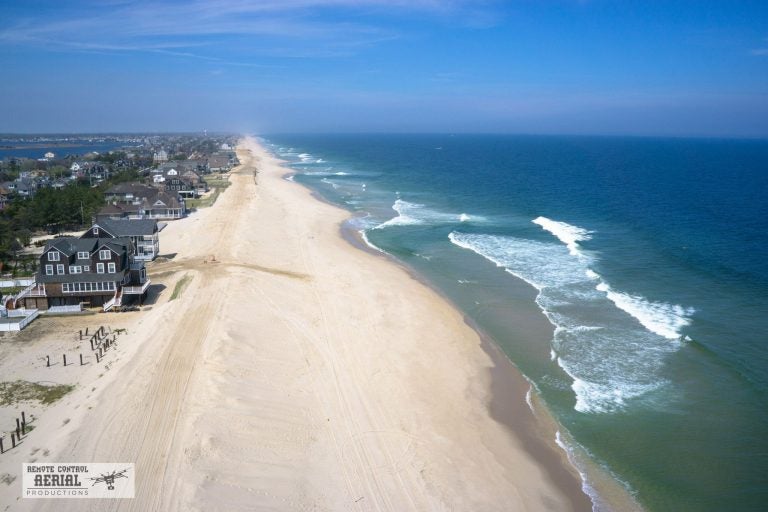 A bill currently pending in the New Jersey legislature seeks to consolidate Ocean County's barrier island communities into two separate townships or require shared services.
Assemblyman Reed Gusciora (D), the measure's sponsor who represents portions of Mercer and Hunterdon counties, first introduced the bill in 2008.
The proposed legislation would consolidate all municipalities on Barnegat Bay Island, or Ocean County's northern barrier island, into "Seaside Township" and Long Beach Island into "Long Beach Island Township."
Alternatively, the bill would require shared service agreements.
The intention, according to Gusciora's proposal, is "to reduce local tax rates through economies of scale and administrative consolidation."
At a recent council meeting, Lavallette lawmakers expressed displeasure in a resolution:
Assemblyman Gusciora should refrain from using residents of other districts as lab rats for his social experimentation when he can use his own district for such purpose and bear the consequences for the result thereof. It is recommended that he concentrate his efforts on other issues such as the restoration of lost state aid; the rising cost of health benefit and pension plans; and the wasteful spending of state funds such as the sponsoring of irresponsible legislation.
But others agree with the legislation.
"About time!!!" writes Robert Rosetta on JSHN. "It is ridiculous the amount of waste that goes on in our government system because everyone wants their postage stamp sized town."
Jocelyn Mullen-Finkelstein says the measure "makes perfect sense and is long overdue!"
The bill was introduced on Feb. 8 and has not yet been heard at the Assembly State and Local Government Committee. There is no companion bill pending in the Senate.