Rusted Root members to rock Hollystock on Aug. 8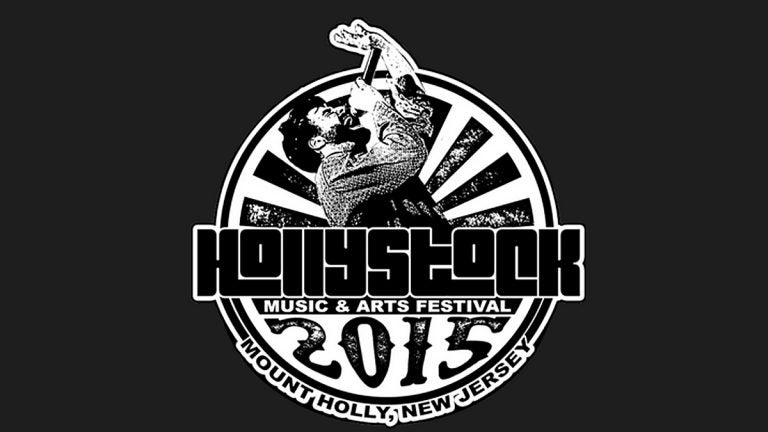 Music lovers will want to head to High St. in downtown Mount Holly this weekend for the return of Hollystock.
This year's line-up includes Michael Glabicki and Dirk Miller of Rusted Root and 20-year old "America's Got Talent" winner, Bianca Ryan.
The annual free music festival features over 45 area bands on three outdoor stages plus indoor at Dempster's Pub and Ott's Pub.
It's a great chance to catch rising stars like Mach 22, Kid Felix, Soraia, Kwame Binea, Alright Junior, Cold Roses and Ozonna.
Mount Holly's own indie-rockers, Love for Pluto will be the opening act on the Uptown stage.
The township's craft breweries,The Village Idiot Brewing Company and Spellbound Brewing will each have a beer garden set up on High St., while the event's sponsor, Flying Fish Brewery will have a beer garden over on Charles St. (just off White St.).
Hollystock happens to coincide with Mount Holly's monthly Arts Crawl, so expect galleries and boutiques to have plenty of visual art on display during the event. Mount Holly Friends Meeting House (81 High St.) will also host an art show from noon to 6 p.m.
Be sure to pick up an event program at the information tent on the corner of High and Mill Sts.
Admission is free, but attendees can also purchase a $40 VIP access package that includes a folding chair with bag, tee shirt, festival lanyard granting access to meet the bands and $5 donation to Philabundance.
Toilet facilities will be located by the three outdoor stages on High St., Murrell St. and Church St.
Parking can be found in municipal lots on Park Dr., Charles St. and Paxon St. Earlybirds might also find some space at Dempster's Pub. Another large lot is available at the County Courthouse on Rancocas Rd.
Saturday, Aug. 8, 11 a.m. to 2 a.m. – High St., Mount Holly, NJ.
__________________________________________________
This post is part of our South Jersey Events Listing