Restaurateurs relish the challenge of papal weekend
Listen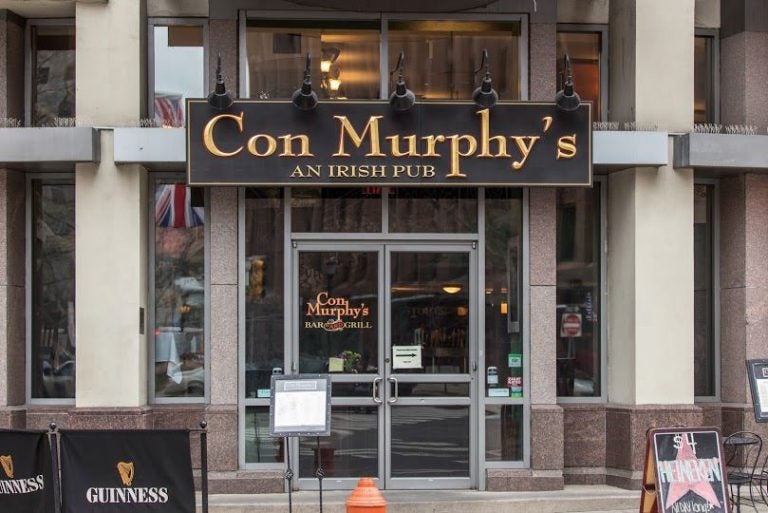 Now that we're beginning to live with the restrictions imposed for Pope Francis' visit, residents have decided whether to stay or go. Many offices have chosen to shut Friday or let people go home early.
For restaurants located close to the action, unanswered questions have made planning tough. But many restaurant folk are relishing the challenge. "They get a million people on the Parkway for an average Fourth of July," noted Liam Kelly, managing partner of Con Murphy's Pub. "This will be a bit different, where we hope to get two or three days of that, back to back."
Robert DeArbreu, co-owner of the four Sabrina's Cafes, plans to stay calm. "No need to get extra stressed, because that's not going to fix it," he advised. "When there are events on the Parkway, we are very busy. I mean, how many more people are you going to deal with? When you reach capacity, you reach capacity."
After months of planning deliveries around the travel restrictions, and how staff will get to work, Kelly and DeArbreu are feeling like, it's time.
"Everybody just wants to get it on and get it done," said Kelly. Added DeArbreu, "It's a challenge. I think we're all up for it. We're ready."