Report: Affordable Care Act premiums will show slight increase in 2019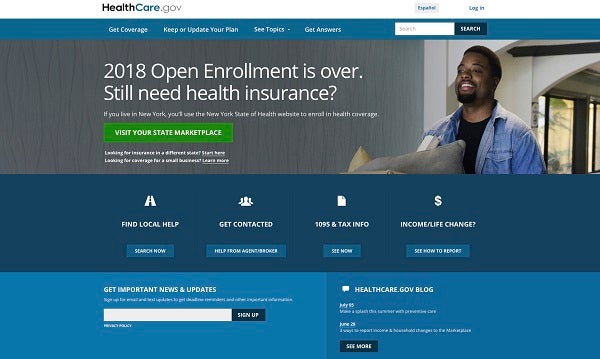 Pennsylvanians with insurance on the Affordable Care Act exchange will see little or no premium increase next year, according to data compiled by Associated Press.
For 2019 the average individual ACA premium in Pennsylvania will be $694, the data shows. That's a 0.7 increase from 2018. Iowa has the highest average rate, at $988, while Rhode Island shows the lowest at $417.
An estimated 80 percent of ACA customers qualify for subsidies, cutting that monthly cost, according to the Pennsylvania Department of Insurance.
At Robert Wood Johnson Foundation, senior policy analyst Katherine Hempstead said the market is getting more stable. In Pennsylvania, four out of five marketplace insurers — Highmark, UPMC, Geisinger and Capital Blue Cross — have expanded into new counties.
"The weak point of this market is that it doesn't particularly well serve the unsubsidized customers," Hempstead said.
She said insurers in Pennsylvania initially had rates set too low, leading to steep increases.
Those increases are leveling off. In Pennsylvania, rates are dropping in some counties. That's something other states are experiencing as well.
And while the Trump administration has revoked the individual mandate, which had required people to have insurance or a pay a fine, Hempstead doesn't expect that will lead to another drop in ACA enrollment.
"Almost everybody wants health insurance," she said. "As long as people can buy health insurance, and it's affordable, and they don't have another source of coverage, the fact theat they're not being compelled to do it isn't all that relevant."