Prosecutors: Jersey Shore principal had child porn on his school computer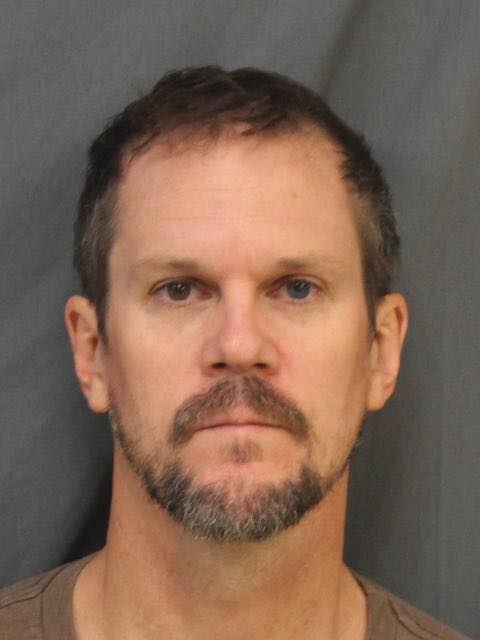 Authorities say hundreds of child pornography images and videos were found on the school-issued computer of a principal at a southern Jersey Shore high school.
Atlantic County prosecutors said the discovery spurred them to upgrade the charges filed against Edward Bonek, 48.
The announcement came during Bonek's initial court appearance on Thursday, one day after a search warrant was executed at his Absecon home.
He didn't enter a plea and was represented by a public defender who declined comment.
Bonek had just completed his first full year as principal of Pleasantville High School after previously serving there as vice principal.
School district officials have not discussed Bonek's employment status following his arrest. But Dr. Clarence Alston, superintendent of schools, said the district is fully cooperating with law enforcement.
"The district is following all appropriate requirements set forth by the Department of Education and the Atlantic County Prosecutor's Office, and the Board of Education remains fully committed to the well-being and safety of our students," he said in a statement.
Bonek was charged with multiple counts of possessing and distributing child porn, as well as official misconduct, and lodged in the Atlantic County.
During an investigation, county investigators downloaded video and images of child pornography on a peer-to-peer file sharing network and traced the files to Bonek, NJ.com reported.
---
The Associated Press contributed to this report.