Prosecutor: Epileptic seizures contributed to Mantoloking drowning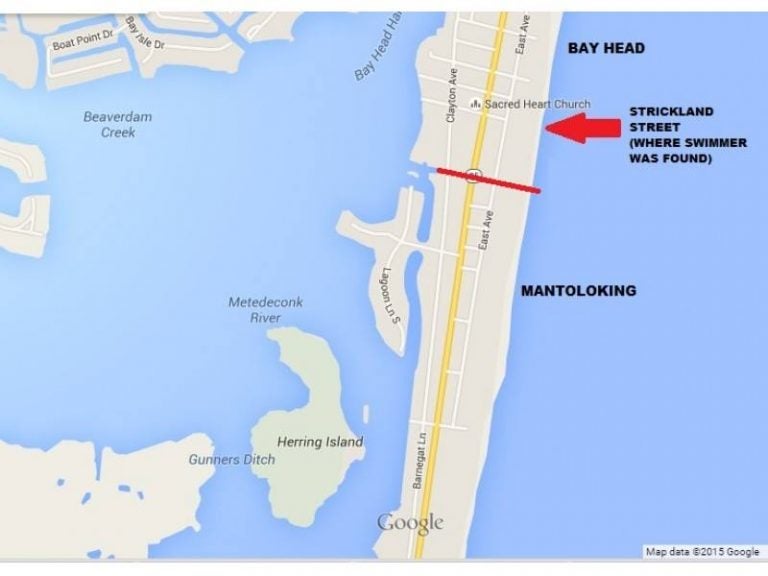 The man that drowned while swimming off Mantoloking last Saturday afternoon was familiar with the ocean and had a medical condition that caused seizures, authorities announced today.
John A. Crimmins, 22, of Yonkers, N.Y., was swimming off the Lyman Avenue beach with friends when he suddenly disappeared, said Al Della Fave, Ocean County Prosecutor's Office spokesman, adding that his friends never saw him in distress.
Lifeguards in Bay Head spotted Crimmins a short time later, pulling him ashore and administering CPR. He was later pronounced dead on arrival at Ocean Medical Center in Brick.
Ocean County Prosecutor's Office Det. Mitchell Remig issued a final report on the drowning today.
According to the report, Crimmins was an "avid surfer and lifeguard" and "had a medical condition which caused seizures."
An autopsy conducted by the Ocean County Medical Examiner determined that the young man died from drowning, citing idiopathic epileptic seizures as contributing to the event.
"The Ocean County Prosecutor's Office has closed this investigation and offers our heartfelt condolences to the family and loved ones of John Crimmins," Della Fave said.