Prosecutor: Atlantic Highlands residents seeking to buy marijuana become armed robbery victims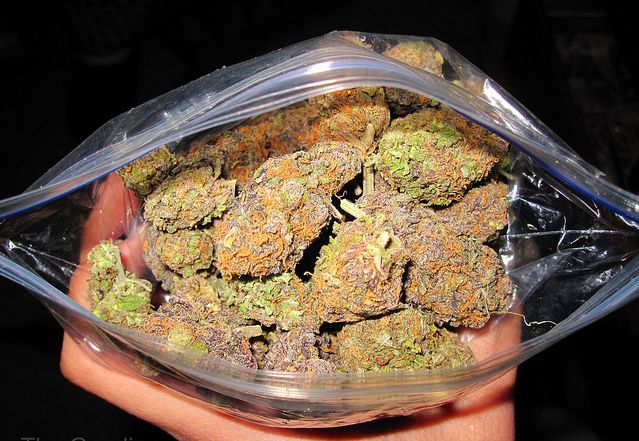 Two men are facing charges for robbing a pair of Atlantic Highlands residents attempting to purchase marijuana, Acting Monmouth County Prosecutor Christopher J. Gramiccioni announced in a release.
Najzhir Islam, 19, of Rhode Island Street in Jackson and Juwan Williams, 18, of Cherry Street in Tinton Falls are each charged with one count of first degree armed robbery and second degree possession of a weapon for an unlawful purpose, said Gramiccioni.
"Islam and Williams arrived at an Ocean Boulevard home under the pretense of making an illegal transaction for a quantity of marijuana at the Atlantic Highlands home, but with the intention of the armed robbery," the prosecutor said. "The pair was met inside the home by two occupants who had called them for the illegal drugs, but as the transaction occurred, one of the defendants brandished a gun while the other defendant used pepper spray to rob the victims of $265 before fleeing the scene."
The victims reported the robbery to the Atlantic Highland Police Department, and Sea Bright police officers stopped the vehicle on Ocean Avenue within the municipal boundaries of Rumson, Gramiccioni said.
Islam and Williams are currently lodged at the Monmouth County Correctional Institution in Freehold Township on $250,000 bail with no 10 percent option.
Anyone with any additional information is asked to call Det. Kevin Condon of the Monmouth County Prosecutor's Office at 1-800-533-7443, or Det. Sgt. Thomas Stone of the Atlantic Highlands Police Department at 732-291-1212.