Proposed parking restrictions in Deal hinder beach access, advocates say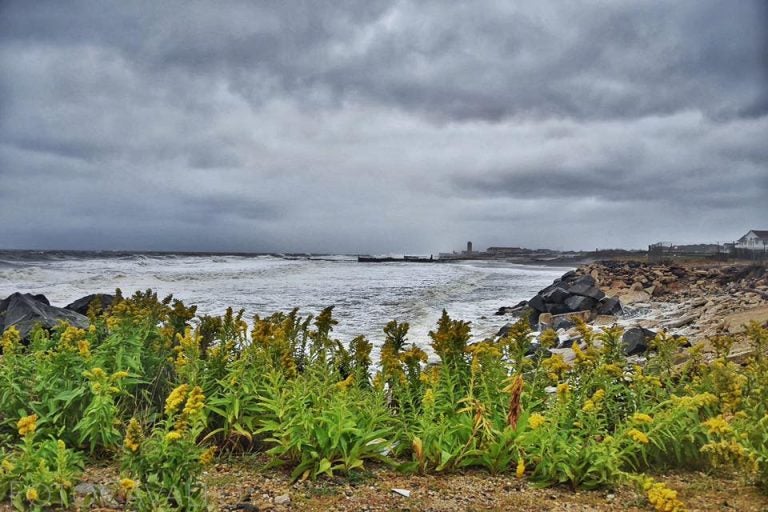 A pending ordinance in Deal that would restrict parking on six oceanfront streets is causing a stir in the surfing and fishing communities.
The ordinance seeks to limit parking to only borough residents on six oceanfront streets between 8 a.m. and 8 p.m. from May 1 through October 31.
The streets include the entire length of Monmouth Terrace and Ocean Avenue east to the oceanfront on Monmouth Drive, Hathaway Avenue, Sydney Avenue, Neptune Avenue, Roosevelt Avenue.
Local attorney Andrew L. Chambarry says the ordinance is unconstitutional and would place a substantial burden on the public's ability to access the beach, which he calls a "traditional public forum," since it limits access to non-residents.
He plans to challenge the ordinance and is circulating a petition, which currently has over 2,000 supporters.
The Jersey Shore chapter of the Surfrider Foundation is also preparing to battle the ordinance.
"We find it interesting that Deal just got millions of dollars of free sand in the form of beach replenishment. This is in a town where there is no swimming except at the Pavilion, where there are lifeguards," the chapter wrote in a blog post. "We warned officials that this would happen: that once there are wide sandy beaches, that the taxpayers who paid for those beaches would want to get to those beaches. Getting to those beaches requires people to park."
The Deal Board of Commissioners will consider the ordinance on Friday, Oct. 9 at 9:00 a.m. in the municipal building at 190 Norwood Avenue.