Police issue summonses after N.J. men rescued from ocean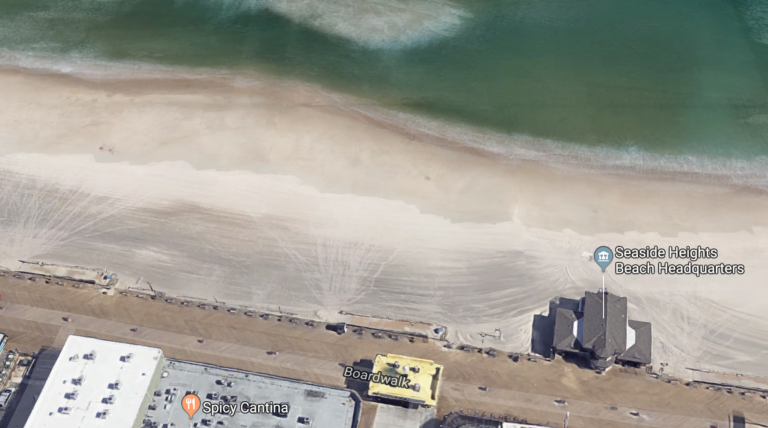 Two men rescued from the ocean off Ocean County Wednesday evening received summonses for swimming without lifeguards present.
Seaside Heights police received several 911 calls at 7:11 p.m. for two swimmers in distress off the Sumner Avenue beach, authorities say.
Upon arrival, police determined that one swimmer was rescued by a boardwalk store employee, while the other remained in distress.
Water rescue units from Seaside Heights, Seaside Park, and Lavallette responded. A rescue swimmer then secured the man before a jet ski rescuer brought him to shore.
Damien Ruiz, 18, of Jamesburg and Jason Chirieoga, 19, of East Brunswick were examined by medical personnel at the scene and refused further medical attention.
The summons they are facing is for violating a borough ordinance.