Pleasant weekend ahead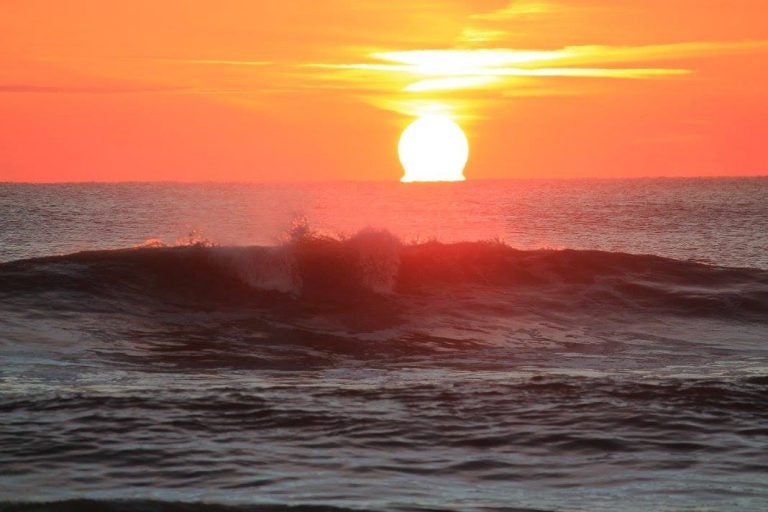 A quiet and pleasant weekend is ahead.
Mostly sunny skies are on tap for today, with temperatures rising to the lower 40s after a chilly start.
A southwest wind will develop during the afternoon, delivering milder air and keeping temperatures above freezing overnight.
Sunday will feature a few more clouds. Temperatures will rise to the lower 50s.
Temperatures will remain mild through Wednesday, when temperatures will peak around 60 degrees before a cold front passes through and drops us back to the upper 40s on Thursday.