Agency that oversees Philly finances gets an extension until 2047
The agency was supposed to end its work after city bonds were repaid in 2023, but a new extension will keep PICA around until 2047.
The Pennsylvania Intergovernmental Cooperation Authority, better known as PICA, has been extended to continue its oversight work over Philadelphia's finances.
Governor Tom Wolf has signed legislation extending PICA until January 2047, or until all outstanding debts and/or liabilities of PICA have been fully discharged.
PICA was originally created in 1991 to provide fiscal oversight for Philadelphia, with the ability to borrow funds on behalf of the city as well as oversee its finances. PICA also requires the city to submit annual five-year financial plans which must be approved by its board.
The authority's executive director Harvey Rice said the oversight is actually welcomed by the city because it gives the bond market confidence that the city's finances are balanced over a five-year period.
"It's a measure to keep the city from potentially going into deficits or bankruptcy. And that's what [led to the creation of] PICA, when the city, in the late '80s or early '90s was already on the verge of bankruptcy," said Rice. "Their bonds were at junk status, and this forces the city to look five years ahead so that there are no surprises and no deficits coming."
Over the tenure of the agency, Rice said PICA has helped reform the city's pension system, established the rainy day fund that was used during the COVID crisis, and supported the city's effort to reform the employee health system, which has also contributed to improving the city's fiscal health.
Four members of the PICA board will have their terms expire this year. Rice's term is up at the beginning of next year, meaning he'll either be re-appointed or his replacement will be selected by Pennsylvania's new governor.
The legislation extending the life of PICA will take effect in 60 days.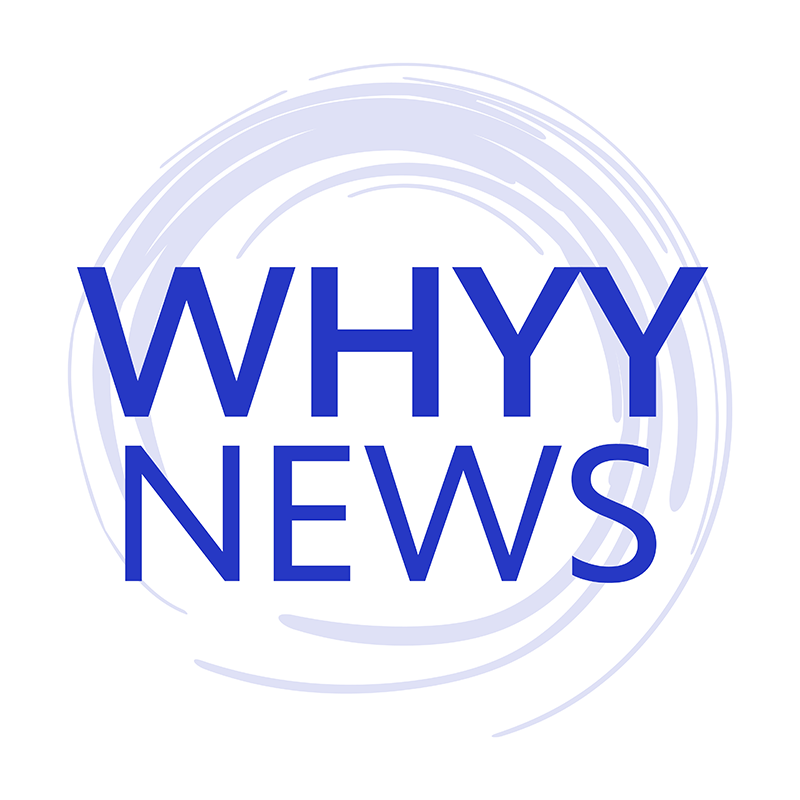 Get daily updates from WHYY News!
WHYY is your source for fact-based, in-depth journalism and information. As a nonprofit organization, we rely on financial support from readers like you. Please give today.