After being closed for over 40 years, Franklin Square PATCO station ramps up construction
Located a block away from Independence Mall, the abandoned station will get a new entry and other necessary upgrades to reopen for PATCO riders.
Got a question about Philly's neighborhoods or the systems that shape them? PlanPhilly reporters want to hear from you! Ask us a question or send us a story idea you think we should cover.
Construction to reopen PATCO's long-shuttered Franklin Square Station in Philadelphia will start ramping up in the coming weeks.
At the moment, crews are busy relocating a water line that runs beneath Franklin Square Park, which sits across Race Street between 6th and 7th streets, steps from the Ben Franklin Bridge.  The water line, which dates back to the 1930s, is located where a new escalator is planned.
The water line work, which has temporarily closed a lane of traffic on 7th Street, is expected to be completed by August. Crews will then turn their attention to building a headhouse at the corner of 7th and Race streets.
"It will have an elevator, it'll have an escalator, it'll have an area for a bike rack, it'll have our fare gates," said Michael Venuto, chief engineer with the Delaware River Port Authority, which operates the PATCO.
At the same time, one of the project's contractors will continue renovating the station's outdated concourse. It needs mechanical, electrical, and structural upgrades before it can reopen.
The station was closed more than 40 years ago.
Construction is expected to be complete in the spring of 2024.
DRPA CEO John Hanson said the $30 million project will help people save money while providing better access to Independence Mall and the surrounding neighborhoods.
"The importance of public transportation cannot be understated in today's environment, particularly with gas prices and the fact that they're set by a small number of producers," said Hanson. "If you can't influence gas prices, the best thing you can do is build alternatives. And that's what we're doing here."
At present, the average price for a gallon of gas in Pennsylvania is hovering around $5.
A roundtrip ticket from Lindenwold, New Jersey — the end of the PATCO Speedline — to Philadelphia is $6.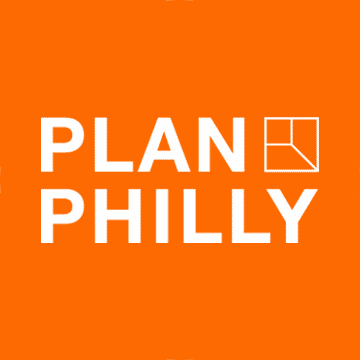 WHYY is your source for fact-based, in-depth journalism and information. As a nonprofit organization, we rely on financial support from readers like you. Please give today.