Philly issues thousands of tickets for violating bedbug containment regulations
Listen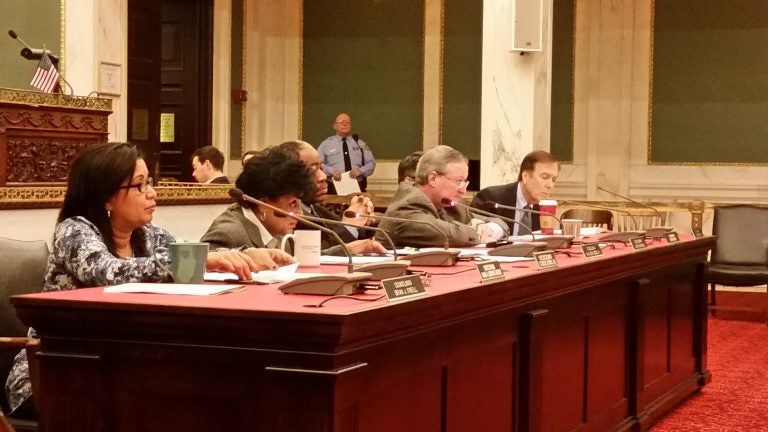 For a year, Philadelphia has been getting more aggressive in fighting bedbugs. The city has issued thousands of tickets to enforce a new law.
Philadelphia Health Commissioner Dr. James Buehler says bedbugs are tough to root out once they infest a home.
"Because it can take several treatments or trying several different methods over weeks or even longer to gain control of an infestation it can be costly," he said.
To keep the bugs from spreading, Philadelphia requires people enclose old mattresses in big plastic bags when putting them out in the trash. St Martin Torrence of the Streets Department says his staff has been watching for violators.
"Two thousand three hundred fifty-eight citations have been issued in addition to 1,000 CVN warnings, code violation notices," he said.
Councilman Mark Squilla who suffered from an infestation in his home says he wants a task force to come up with new approaches to deal with the issue.