Philly firefighter funeral will be Saturday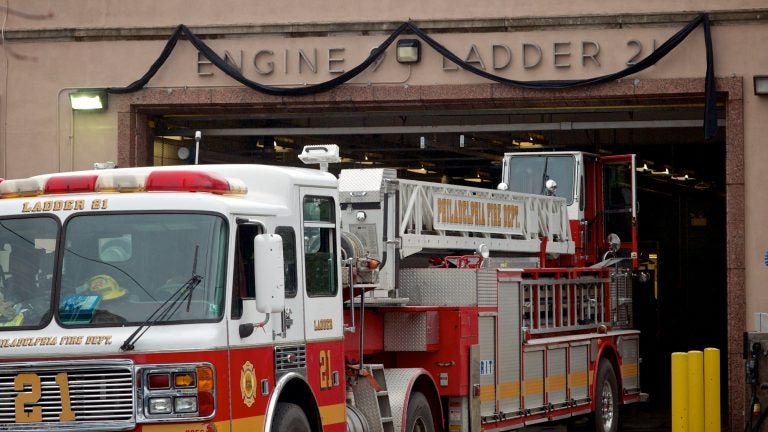 A fallen Philadelphia firefighter will be laid to rest on Saturday.
Funeral services for Joyce Craig-Lewis are set for 10 a.m. at Batchelor Funeral Services on North Broad Street, according to fire department officials.
Fire Commissioner Derrick Sawyer will be among the thousands who are expected to pay their respects. He said the department is still reeling.
"Anytime we loose one of our members, there's going to be lots of questions and sorrow and grief," he said.
A public viewing will also be held Friday night between 6-9 p.m.
Craig-Lewis, 36, died early Tuesday morning while battling a basement fire in West Oak Lane.
The 11-year veteran was the first female Philadelphia firefighter to die in the line of duty. She leaves behind a 16-year-old son and a 16-month daughter.
The early morning blaze is still under investigation.