Philly charter change question focuses on city access for non-English speakers
Listen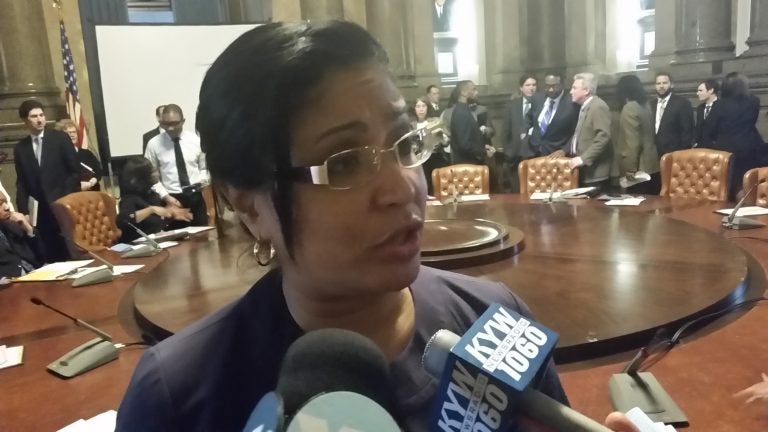 A charter change to make Philadelpha's offices and agencies more accessible ton non-English speakers has passed City Council muster. Now the measure will up to city voters.
It's time more city agencies adopted ways to expand access to those who do not have English as their primary language, said Councilwoman Maria Quiñones-Sánchez .
"What we are asking is for all city government and independent office holders to provide for submission to the managing director's office a language access plan on an annual basis on how they are interfacing with language-minority communities," she said.
Costs will be minimal, she said.
"One of the things that we've seen at the school district that provides about 15 languages is that once the departments do this work it gets much easier to do it going forward," Quiñones-Sánchez said.
The ballot question should be ready for the May primary election.