Philadelphia property tax meeting tonight for Northeast residents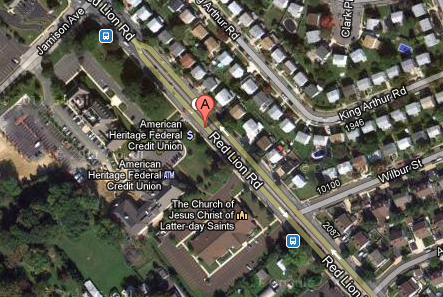 Philadelphia is trying to talk directly to residents about the citywide overhaul of property taxes. Question and answer sessions are starting Thursday.
To help residents understand the new property assessments that were mailed last month, there will be sessions throughout the city as well as some telephone town halls.
Northeast resident can attend tonight's meeting from 6 p.m. to 9 p.m. at the American Heritage Federal Credit Union, 2060 Red Lion Rd.
Mayor Michael Nutter says the goal is to ease the transition to property taxes based on current market values.
"Making sure that people just understand the piece of paper that was delivered to their home and what is this really about and what does it mean, with still a couple of moving parts the biggest of which is the tax rate," he said.
Read the rest of this story and see video from our partners at NewsWorks.