Pedestrian Poll: Which street is the hardest to cross?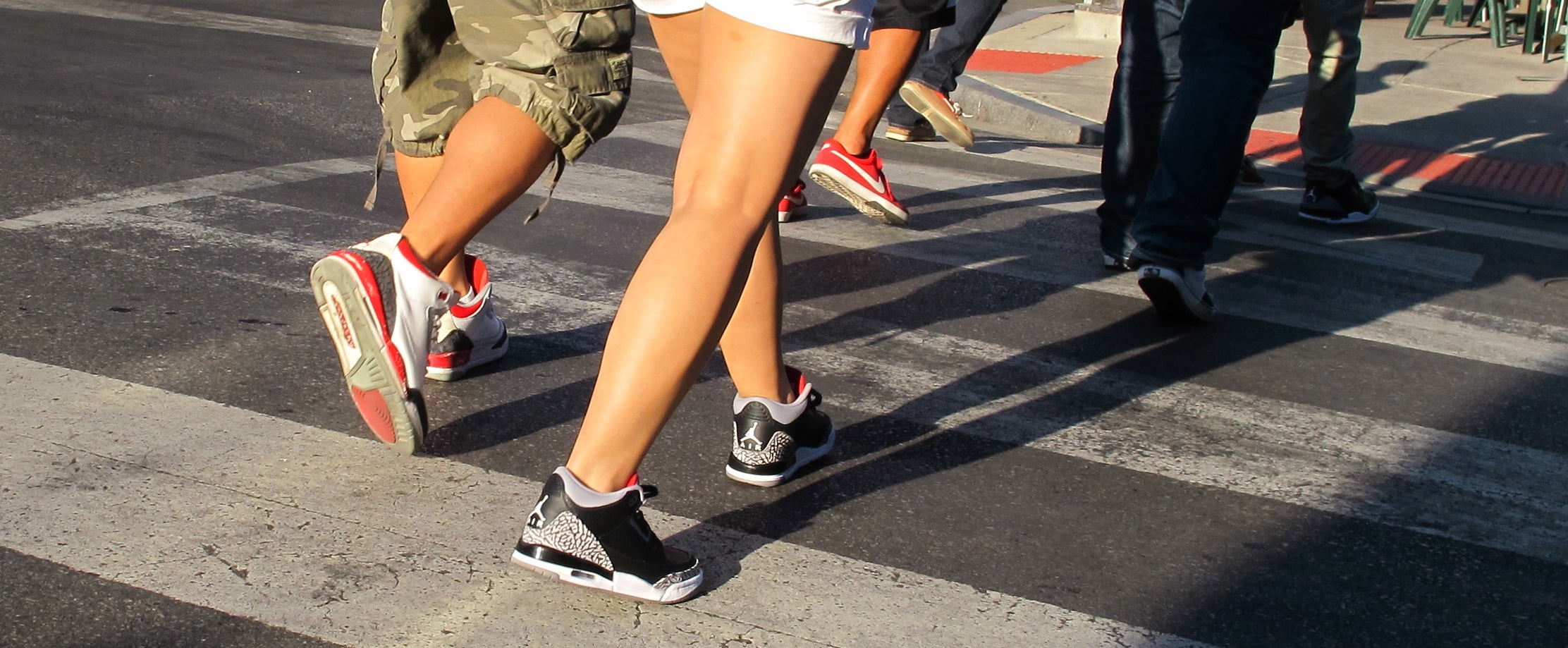 As Eyes on the Street reported back in June, Feet First Philly, our city's new pedestrian advocacy group, has been surveying pedestrians this summer to gauge their needs, pet peeves, safety concerns, and habits.
By the end of July more than 425 people had taken Feet First Philly's online survey and now the group has started to comb through the responses in order to set their advocacy priorities. (Take the survey here.)
Philly pedestrians who took the survey said they think the Benjamin Franklin Parkway, Broad Street, and Market Street are the hardest, most treacherous streets to cross. (What no Roosevelt Boulevard? No North Delaware Avenue? No Pennrose?) I'm wondering what you think.
Which street is the hardest for you to cross?
Take this week's Word on the Street Poll:
[polldaddy poll=6438251]
[UPDATED, 8/7/12] NOTE: If you opt to write in another street, I'll see the results and share them here.
Remember, if the Parkway is your pick, share your complaints and ideas for improvement with planners working on the Action Plan for the Benjamin Franklin Parkway via email until August 17.
Survey Says (pedestrian survey results so far):
Top 3 pedestrian concerns:
Cars that do not yield to pedestrians in crosswalks
Distracted drivers
Construction sites that take over sidewalks
Pedestrian responses by the numbers:
67% run errands on foot
40% walk to a destination 3 or more times per day
18.5% combine walking with another mode of transit to get around
77% of respondents who identify as pedestrian commuters also reported walking to work or school the week of the survey