Pa. to pilot bringing doula services to pregnant prisoners
A bipartisan group of lawmakers is hoping to enshrine similar programs and funding into state law permanently, and to do it before Gov. Wolf leaves office next year.
A public-private partnership is bringing new pregnancy care services to one of Pennsylvania's state prisons for a test run.
The initiative will be limited in scope. But a bipartisan group of lawmakers is hoping to enshrine similar programs and funding into state law permanently — and to do it before Democratic Gov. Tom Wolf leaves office in January 2023.
The plan is to bring doula services to pregnant prisoners at Lycoming County's SCI Muncy, the facility that serves as the processing center for all the women who enter Pennsylvania state prisons. Funded by the nonprofit Tuttleman Foundation, the company Genesis Birth Services will oversee the work with incarcerated parents.
First Lady Frances Wolf, who recently held a public panel on maternal health outcomes during and after prison time, is also taking part in the rollout.
Genesis founder Gerria Coffee says she is currently observing all the births at SCI Muncy herself to "gain a full understanding of he needs and the operations," and that her organization is conducting doula trainings in Lycoming County, with the goal of eventually having three to five doulas available for work in the prison.
"The pilot [begins when] a person gives birth, and then we will follow the infant and the mother up to one year postpartum, because that is the time period when a person is deemed vulnerable still by the WHO and the CDC," Coffee said.
She added, she wants to make sure the program "separates the circumstance [of prison], and it really focuses on the person and gives that holistic support."
Not many of the people who pass through or spend longer periods at Muncy are pregnant. The governor's office estimates there are between 30 and 50 pregnancies per year throughout the state system.
There's little comprehensive data on health outcomes for those parents, but studies have suggested they tend to face high rates of postpartum depression. Health outcomes can also vary widely state to state, since there are no mandatory care standards for pregnant prisoners.
The SCI Muncy program is launching with the support of the state Departments of Corrections and Human Services. Acting DHS Secretary Meg Snead said she's hoping the benefits of doula services extend beyond parents' time behind bars.
"Offering doula services to women who are incarcerated will give them the advocates they deserve to help them through their pregnancy, childbirth, and postpartum," she said in a statement. "It also helps to foster a continued connection with their children and families that will be beneficial as they reenter their communities and parent in person."
In its press release on the new program, Wolf's office noted that Pennsylvania's Medical Assistance program doesn't currently cover doula services for parents who can't afford them, but that DHS is working to "expand access."
There's also an effort brewing in the legislature to create more systematic access to doulas and other programs designed to lower maternal mortality rates and improve health outcomes.
There are bills in both the House and Senate that would expand Medicaid coverage on the state level to include doulas. Another House bill, dubbed "Dignity for Incarcerated Women," would make a slew of changes to the standards for pregnant inmates' treatment: Among other things, they could no longer be shackled or put in solitary confinement, they would get three days of post-delivery bonding time with their infants, and corrections officers would get additional training on how to treat them. A similar bill is also in the Senate; both have bipartisan sponsors.
None of those bills have begun to move through the approval process, but state Rep. Morgan Cephas (D-Philadelphia) says she's "hopeful that they will run prior to our session concluding."
She noted, under Wolf, the DOC has already unilaterally begun to take some of the steps lawmakers have advocated for, like making menstrual products free in prison. She doesn't want those policies rolled back when a new governor takes office next year.
"As we are getting ready to go through a change with our governor, we want to ensure that a lot of these policies … are passed by law," she said. "If there is a transition and there is a different thinking on how to give dignity to incarcerated women, these policies won't be removed from the books."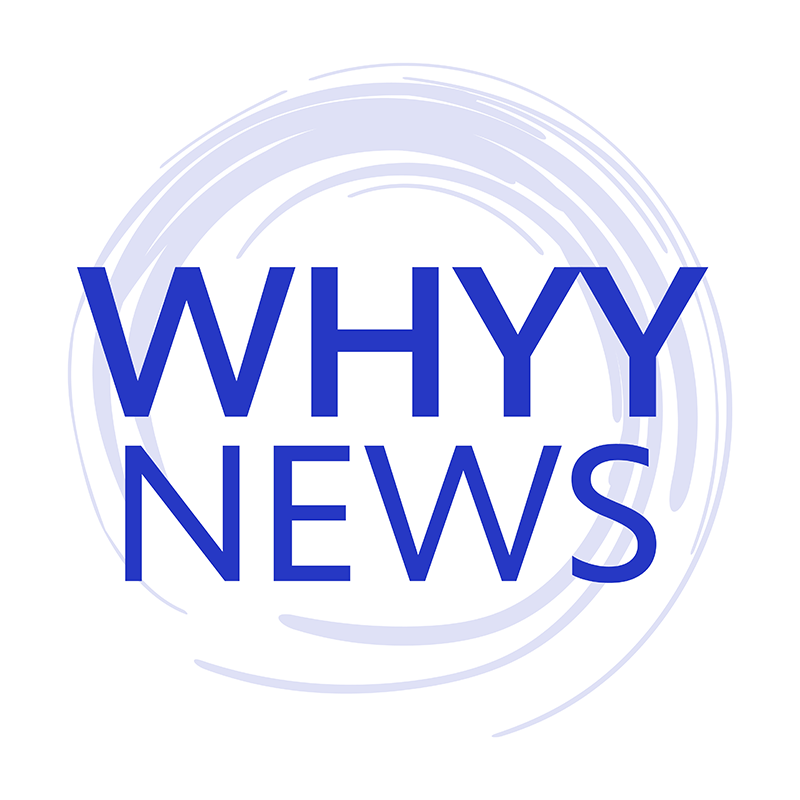 Get daily updates from WHYY News!
WHYY is your source for fact-based, in-depth journalism and information. As a nonprofit organization, we rely on financial support from readers like you. Please give today.