Pa. state lawmakers will get an automatic pay raise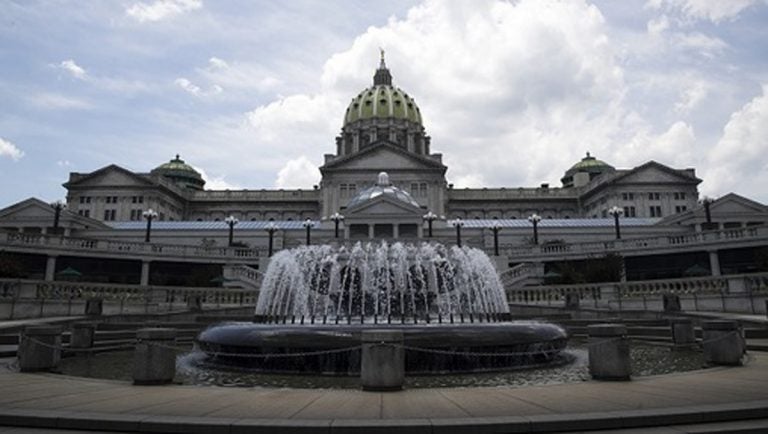 When lawmakers return to the Capitol after their Thanksgiving recess, they'll have a little extra cash waiting for them.
Every year, salaries for elected officials are reevaluated based on the cost of living.
The number varies. This year, it's .81 percent, which means the average salary for a lawmaker will increase by about $700, from $86,480 dollars to $87,180.
Those in leadership positions make even more. The top salaries hover around almost $140,000.
The yearly pay adjustment became fully automatic in 1995. But because automated pay raises can be unpopular, some opt to donate the extra cash, or feed it back to the state Treasury.
Pennsylvania's lawmakers are the second-highest-paid in the country, behind only California.