Pa. House takes first step toward charter school overhaul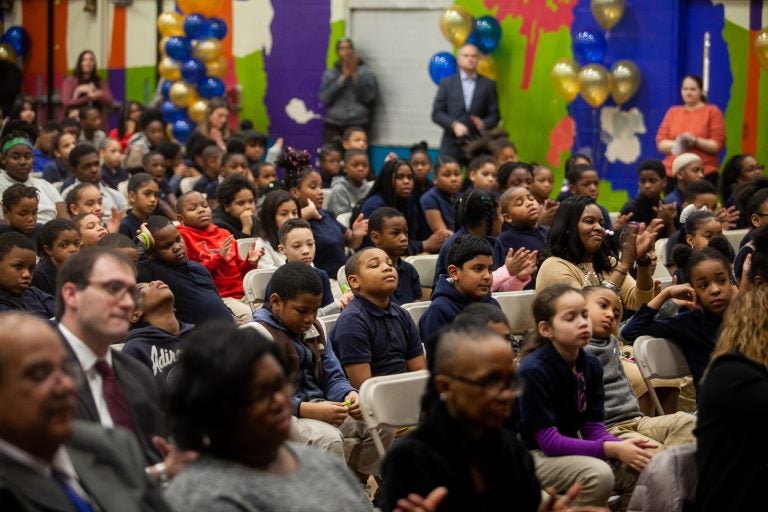 A state House committee has moved a group of bills that would significantly change how Pennsylvania oversees its charter schools.
Democrats said they still have concerns about the proposals, and even supporters of the measures said they're not quite finished yet.
GOP Education Committee Chair Curtis Sonney noted, generally, he doesn't run bills that still need a lot of work.
But he said this is an exception.
"It is time to push the issue," he told fellow lawmakers. "We've been dealing with this long enough, and we're going to push it."
Two of the bills passed got bipartisan support. One creates new ethics requirements for charter school administrators, and another would let charter students enroll in college classes.
The other two saw significant opposition from Democrats.
One would make it easier for charter schools to buy or lease unused school buildings and would boost cyber charters' access to public school facilities for standardized tests. The other would standardize the process for charter applications and amendments.
"This legislation is another attempt to circumvent local control and authority to promote unfettered charter growth," Minority Chair James Roebuck said.
A spokesman for Democratic Governor Tom Wolf said he also opposes the latter two bills, but that the others would be acceptable with some technical changes.