Pa. court rules climate program is an illegal tax, says state cannot join RGGI
Commonwealth Court said the Department of Environmental Protection did not have the constitutional authority to collect revenue from the program.
This story originally appeared on StateImpact Pennsylvania.
Commonwealth Court is stopping Pennsylvania's effort to join a cap-and-trade program targeting power plant emissions.
Joining the Regional Greenhouse Gas Initiative was Gov. Tom Wolf's signature climate policy. Under RGGI, power plants must pay for each ton of carbon dioxide they emit. The move would have made Pennsylvania the first major fossil fuel-producing state to put a price on carbon.
In an opinion filed Wednesday, Commonwealth Court ruled that money raised through RGGI is an invalid tax. A five-judge panel heard the case. Judge Michael Wojcik wrote the opinion striking down RGGI. Judge Ellen Ceisler wrote a dissenting opinion.
The court sided with state Republican Senators who claimed the Department of Environmental Protection did not have the constitutional authority to collect revenue from the program, and that only the legislature can levy taxes.
Interest groups that support RGGI have said they expected the state to appeal if Commonwealth Court ruled against Pennsylvania joining the program.
Wojcik's opinion declares the RGGI rulemaking void and prohibits DEP from enforcing the rule.
"Where, as here, the moneys generated and received by the Commonwealth's participation in the auctions are 'grossly disproportionate' to the costs of overseeing participation in the program or DEP's and EQB's annual regulatory needs, and relate to activities beyond their regulatory authority, the regulations authorizing Pennsylvania's participation in RGGI are invalid and unenforceable," Wojcik wrote. "Stated simply, to pass constitutional muster, the Commonwealth's participation in RGGI may only be achieved through legislation duly enacted by the Pennsylvania General Assembly …"
Ceisler, in her dissenting opinion, wrote that there was not enough information to side with either party.
"Based upon the record before us, it does not seem that the emissions allowance auction process would impose what could be deemed fees in the traditional sense, but, by the same token, it is not entirely clear that the proceeds raised thereby would constitute a tax," Ceisler wrote.
The RGGI rule was published in April 2022, but was paused by Commonwealth Court that July while legal arguments played out.
Senators also argued DEP sent the rulemaking to the Legislative Reference Bureau to be published before the state House had time to consider voting it down, that the rule violates the state's Air Pollution Control Act, and that RGGI would be an illegal interstate compact. The opinion dismissed those claims as moot.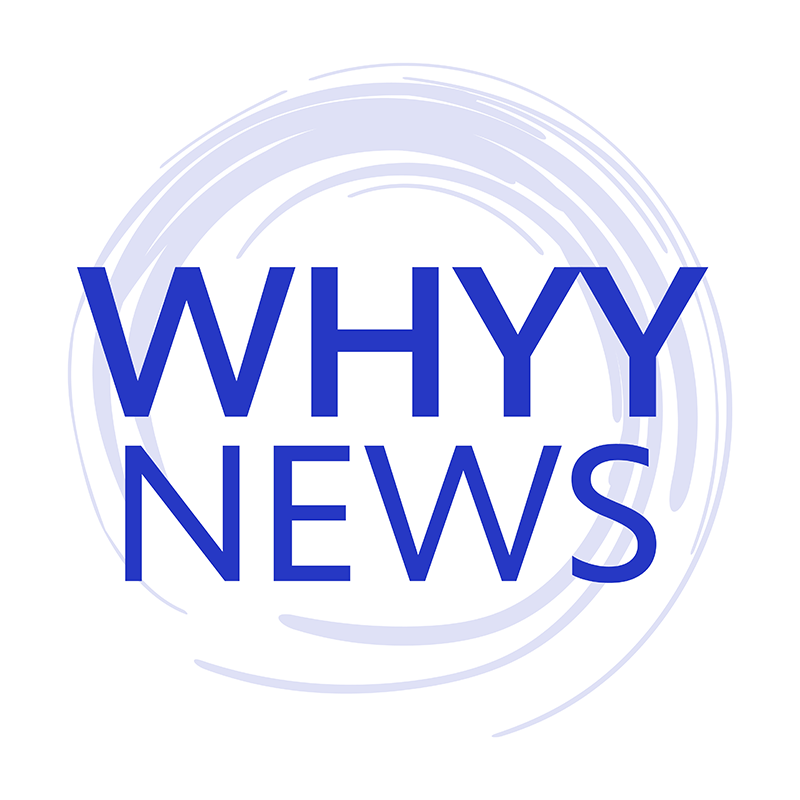 Get daily updates from WHYY News!
WHYY is your source for fact-based, in-depth journalism and information. As a nonprofit organization, we rely on financial support from readers like you. Please give today.