Pa. attorney general fights Trump rule to cut birth control from health insurance plans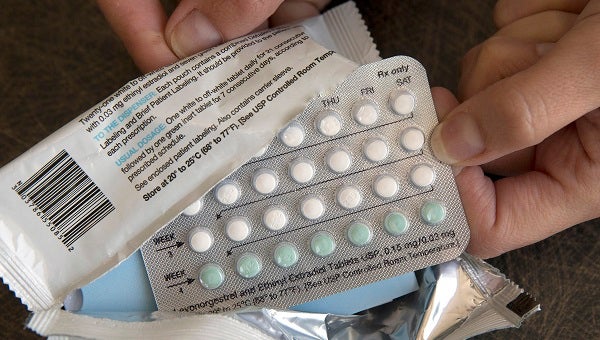 State Attorney General Josh Shapiro is fighting the Trump Administration's rule to allow employers to cut birth control coverage from health insurance plans. Shapiro recently filed an amicus brief in the U.S. Court of Appeals.
The move continues a legal battle that began last year when President Trump reversed an Obama-era rule requiring employers to cover contraceptives in health insurance plans.
Since the 2010 Affordable Care Act was enacted, employers were required to cover birth control for women at no additional cost. Still, there were exceptions to the rule for churches and similar organizations, which could claim religious exemptions.
However last year the Trump administration broadened the definition of the religious exemption. The change allows employers to avoid the requirement by saying it intrudes on the company's religous beliefs or moral principles.
In December, Pennsylvania was one of six states to get an injunction, temporarily stopping President Trump's order.
The case has moved to the U.S. Court of the Appeals for the Ninth Circuit.
The Pennsylvania Insurance Department also supports the move. The department's Chief of Staff Alison Beam said if Trump's rule were to take effect, costs would go up for women who would have to pay much more out of pocket for birth control.
"We're grateful that the attorney general filed the amicus brief because It shows our support as a state of making sure that the decision to cover contraceptives is not one that necessarily has to be held with the employer," she said.
In addition to Shapiro, the amicus brief was joined by attorneys general of Connecticut, Hawaii, Illinois, Iowa, Maine, Massachusetts, Minnesota, New Jersey, New Mexico, North Carolina, Oregon, Rhode Island, Vermont, Washington, and the District of Columbia.