Only forecast wrinkle is mid-week rain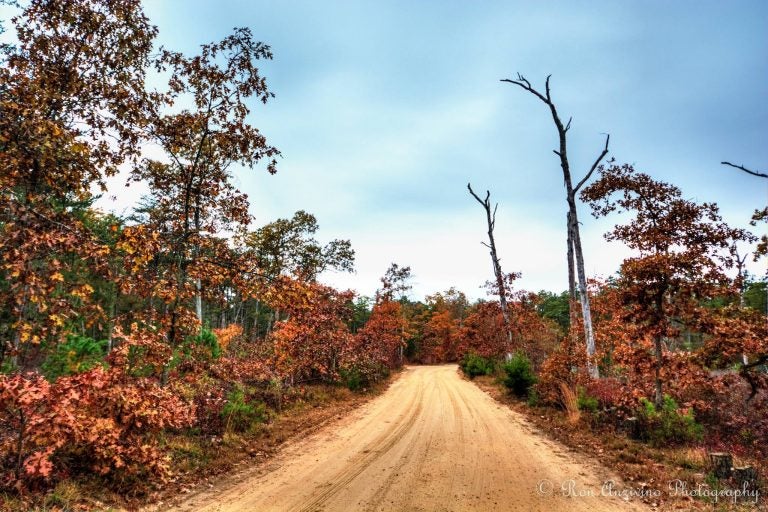 Pleasant conditions will prevail for most of the week ahead except for heavy rain centered around Wednesday.
According to NOAA, the greatest likelihood on rain will be on Wednesday, which will likely feature washout conditions. By Thursday, a slight chance of showers will remain.
But no precipitation is in the forecast for today, Tuesday, Friday, and the weekend.
After a mainly sunny Monday, clouds will begin to build Tuesday ahead of moisture flowing up from the south. Light rain will begin late Tuesday night into Wednesday morning.
A steady heavy rain is likely throughout Wednesday, with one to three inches of precipitation on tap, according to the National Weather Service.
Forecasters do not expect any stream or river flooding impacts due to the recent dry conditions, but areas of poor drainage could experience some flooding on Wednesday.
Other than relatively warm temperatures for Wednesday and Thursday (lower 60s and middle to upper 60s, respectively) high temperatures for the remainder of the week will be seasonable in the middle to upper 50s.
The upcoming weekend looks dry and comfortable for autumn activities.
"Nothing scary about the weather on Halloween as the high pressure system crests across the area," a forecaster in the National Weather Service office in Mount Holly wrote in the morning update.