November 10: South Philly casino | Cops may arrest Uber X drivers | Cheaper Amtrak improvements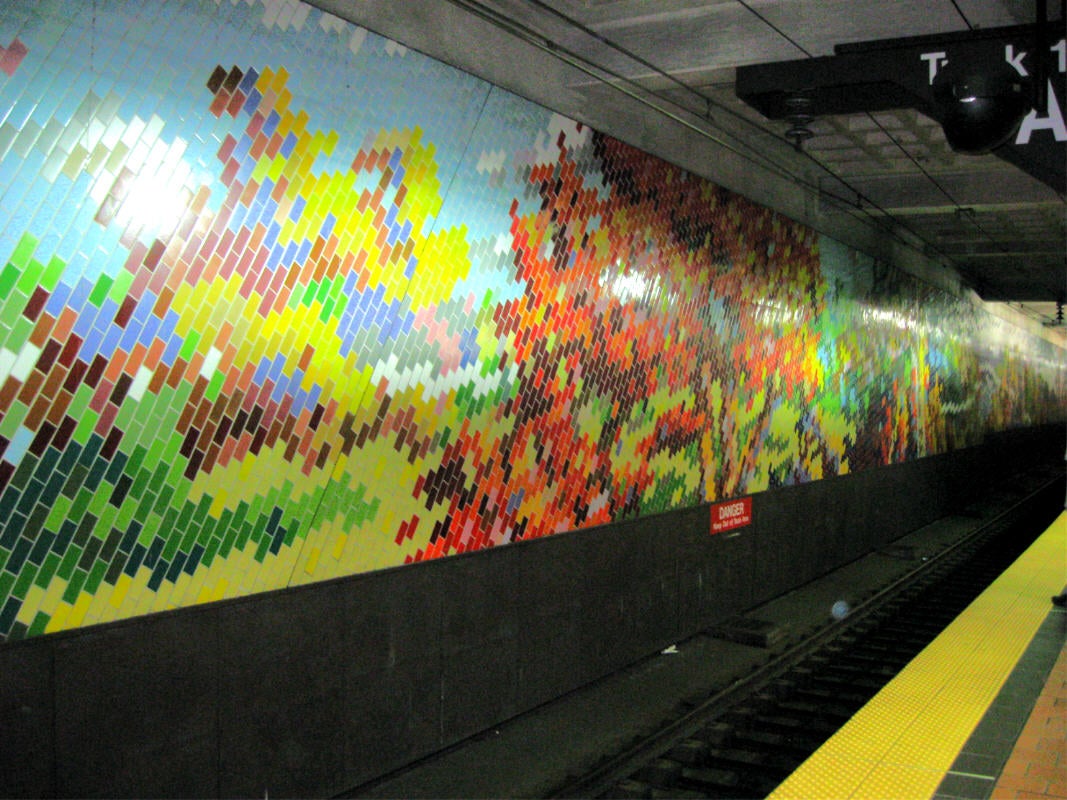 Rumors: the second casino license will be awarded to Live! down near the stadiums.
John McNesby, head of the Fraternal Order of Police Lodge 5, and a PPA board member, said Philadelphia police might start arresting Uber X drivers. A spokeswoman for the department said Uber X presents "more of a licensing issue" than a criminal issue, although illegally transporting clients is a misdemeanor punishable by a $2,500 fine and up to a year in jail.
Josh Barro at the New York Times contrasts the national Republican Party's support for Uber X with the Republican-controlled PPA's response to the company's launch in Philly, and reviews some of the same regulatory capture politics Jim Saksa wrote about this morning.
The Federal Railroad Administration's various plans for upgrades to the Northeast Corridor, one of which could involve a new Center City Philadelphia Amtrak station, will receive a public hearing on November 19th.
Flashback: transportation blogger Steve Stofka proposed some upgrades that would be radically cheaper than the hundred billion dollar price tag Amtrak is floating while delivering comparable service upgrades.
Harry Kyriakodis looks back 30 years ago at the last time we dug a huge new Center City tunnel – a major engineering feat and public works accomplishment that would seem insane if somebody proposed doing it today.
Google should focus on developing self-driving buses rather than self-driving cars, argue Greg Lindsay and Anthony Townsend.
The new SEPTA contract details are out, and PBJ thinks it looks like a win for transit unions.