NJSIAA says transgender student athletes no longer need to prove gender identity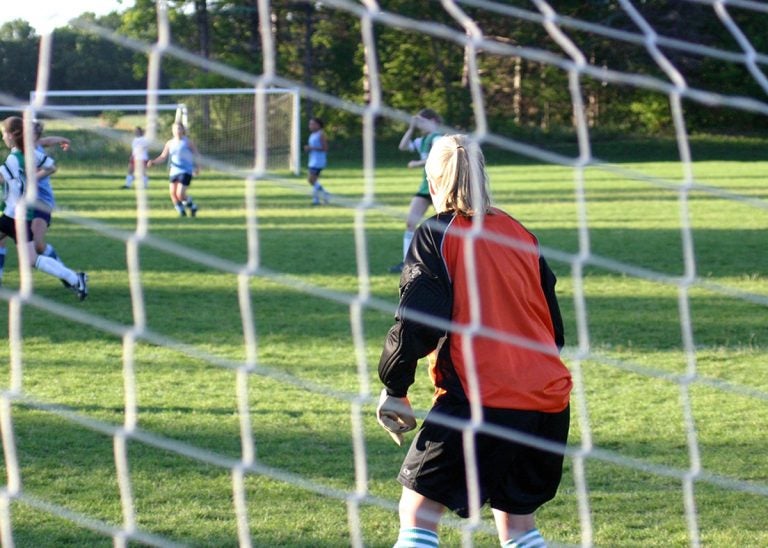 Transgender student athletes in the Garden State no longer need to present proof to participate in sports in accordance with their gender identity, according to new rules from the New Jersey State Interscholastic Athletic Association.
The executive committee of the NJSIAA — a non-profit made up of 433 public and private high schools — voted unanimously last Wednesday to adopt the new policy at a time when one out of every 137 American teenagers identifies as transgender.
The vote modifies the organization's original policy created in 2009, which required high school student athletes to consult with a medical professional and show official documentation proving their gender identity if it was different from their sex at birth. Under the new rules, transgender students no longer need to present proof and can participate in any sport in accordance with their own gender identity.
The decision came after pressure from schools struggling to understand how to enforce the policy, and from LGBT advocates who claimed it impeded transgender students' ability to live normal lives.
The NJSIAA was also anticipating pressure from the state government. Over the summer, Gov. Chris Christie signed legislation requiring the Department of Education to write regulations allowing for students to participate in gender segregated activities in accordance with their gender identity, including sports.
"We wanted to get ahead and make sure that 433 schools that are a part of our association had guidance of how to implement the new regulations," said Steve Goodell, an attorney for the NJSIAA.
Since implementing its first transgender policy eight years ago, the NJSIAA has received no complaints and does not expect many going forward, Goodell said.
"We've had eight years of experience without any issues or any problems," he said. "I think that you could certainly imagine problems, but that's speculation. The fact is that we haven't had any."
The updated policy includes a provision allowing member schools to confidentially appeal a transgender student's eligibility "on the grounds that the student's participation in interscholastic athletics would adversely affect competition or safety."
It's unclear how many transgender athletes compete for NJSIAA schools — Goodell said the organization does not keep track.
But Donna Charlesworth, the principal at Cherokee High School North in Marlton, said they are gaining wider acceptance on the field and in their communities.
The story of Matt Dawkins, a transgender track star at Cherokee, was featured on the ESPN's E:60 program last year.
Charlesworth credits her staff, the coaches, the community, Dawkins, and his fellow students for making his transition a smooth one.
"The student body said, 'You're one of us. Get over here and be one of us.' He was just embraced," Charlesworth said. "The school had initially provided him a general neutral area to change [clothes]. It was his teammates who said, 'What are you doing? Get in the locker room with the rest of us.' It truly unique and special."
Charlesworth also credits the NJSIAA.
"I think New Jersey and the NJSIAA have been at the forefront with this issue and I think that they have been respectful of students during this time of transition," she said.
"I think that we see schools making accommodations in terms of bathrooms, locker rooms, the name that they call the student, the pronouns they address the students with," Goodell said. "All that happens at the school level. Our policy just extends that to the playing field in a way that is consistent with what the school is already doing in the building."