NJ Update: Gov. Murphy hits COVID scofflaws with liquor license suspensions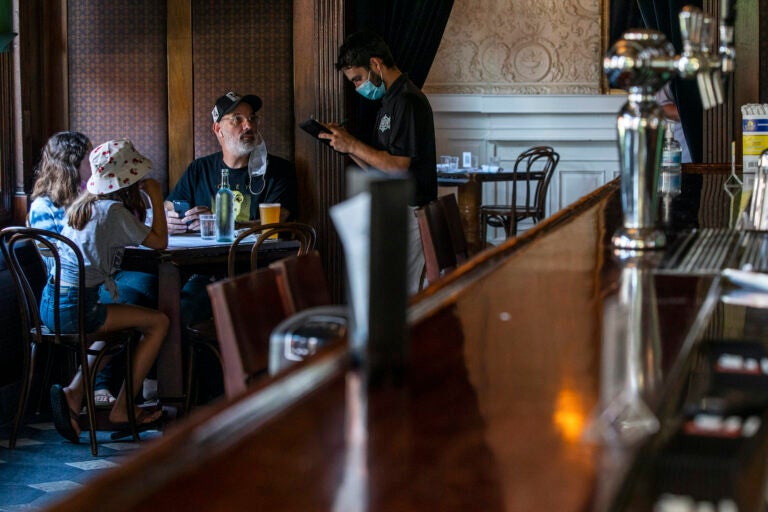 Ask us about COVID-19: What questions do you have about the current surge?
New Jersey Gov. Phil Murphy hit back against bars and restaurants violating the state's COVID-19 restrictions.
At a Friday briefing, he announced a string of punitive actions against businesses that had allegedly flouted the state's COVID-19 restrictions. Ten bars and restaurants, from Sayreville to Atlantic City, were hit with liquor license suspensions that could outlast the worst of the pandemic –– ranging from 10 to 115 days.
"Let these charges send a signal to bars or restaurants that think the rules don't apply to them." Murphy said. "This will happen to you."
New Jersey had continued to allow indoor dining from 5 a.m. to 10 p.m. daily –– but with 25% capacity limits –– while municipalities are able to order bars and restaurants to close as early as 8 p.m.
The governor ticked off by name the establishments dinged by the state's Division of Alcohol and Beverage Control. The worst offender: B&B Saloon, in Atlantic City.
"I'm doing this because others…are doing the right thing," Murphy said. "But there are folks who are not doing the right thing, and they need to know that."
He did not elucidate on the nature of the exact violations.
As the state prepares for approval and distribution of the Pfizer/BioNTech vaccine, coronavirus cases have continued to rise, Murphy also said on Friday.
The Garden State saw 3,821 cases overnight, for a total of 390,256. A total of 3,571 patients were currently hospitalized due to the virus, 687 in intensive care units and another 421 on ventilators. Officials said that number was ticking up. Even as 425 residents left hospitalization, another 447 were admitted in their place.
"Even our moderate impact models show an increase in new cases," Gov. Murphy said. "We cannot let this virus run rampant and have its way with us."
The state reported another 55 deaths, although this total includes confirmation of some lives lost as far back as November. That brings the state total of COVID-related deaths to 15,794, with nearly 2,000 more "probable" deaths linked to the pandemic.
Murphy described the state as moving to "war footing" in its efforts to stop the virus.
"Don't just throw your hands up," he said. "Instead of throwing them up, wash them with soap and water for 20 seconds."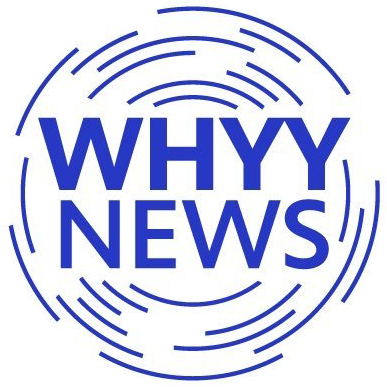 Get daily updates from WHYY News!