NJ Transit buses will return to Philly in June
After being pulled from the Greyhound terminal in April, agency officials said five NJ Transit buses will once again cross the Delaware River.
From Princeton to Cape May, what do you wonder about South Jersey, its people, and its culture that you want WHYY to investigate? Let us know here.
Some NJ Transit riders will no longer need to transfer buses in Camden if they want to continue to Philadelphia.
During an agency board meeting on Friday, Mike Kilcoyne, general manager of bus operations, announced that five routes — 313, 315, 317, 408, 409 — will now stop at 10th and Market streets in Center City, one block from the Greyhound terminal, starting June 25.
NJ Transit officials pulled their buses from the terminal due to safety concerns for customers after the bus company reconfigured the terminal. The five routes have been terminating at the Walter Rand Transportation Center for more than a month since then.
Routes 317, 408, and 409 will go beyond the stop at 6th and Race streets near Independence Mall and continue to Market, Broad, Vine, and 8th streets. Riders can get off at any NJ Transit stop along the route.
The changes are characterized by Kilcoyne as a "full restoration," adding "they're all virtually back to where they were."
"It remains to be seen what our customers would like to see after implementation, which we'll certainly take under advisement," he said.
Changes to two routes that run from Cape May — 313, 315 — are being called by Kilcoyne "an enhancement" because they will continue to the 30th Street Station in University City and loops with other lines.
"So they have an additional option to go further into Philly," he adds.
The news of the buses continuing across the Delaware River is welcomed.
Lillian Hill of Philadelphia was excited when informed that her bus — the 409 — would once again return to Market Street.
"I love it," she said. "Especially since I don't have to come to the [Walter Rand] transportation center."
For the last year, Hill has traveled to a diner in Burlington three times a week.  She adds the sudden change in service caught her and others off guard.
"They didn't let us know," Hill said. "We went to Greyhound and they said no longer [the] 409 comes there and that made us very upset.
Anthony Lanzilotti, president of the Delaware Valley Association of Rail Passengers, has not ridden any of the buses that now terminate in Camden. Though he still rides the 551 regularly and travels to Philly, the changes have not been helpful to him.
"I'm totally blind, and orientation is, of course, key to traveling independently," he said, explaining that even though the 551 continues to terminate close to the Greyhound station a block away, he still needs to adapt to the change.
"If the spots are a little different, you're dropped off at a different location … it can also prove to be problematic," he adds.
Lanzilotti said it was "excellent" that the buses are returning to Philadelphia, which gives people more transportation options from South Jersey to the city. But he wants to know why the change isn't being implemented sooner than the latter part of June.
"I think the fact that they are doing it is better than nothing, but why another month," he asked.
The agency says June 25 falls in line with regular service changes that will take effect on that date.
"[This] allows our planning staff to create the new routing and schedules, along with assignment of the necessary manpower and resources to support the new service patterns," they wrote in an email.
It's still a "tricky dance," according to Kilcoyne. The trip by car from the Cape May Welcome Center to 10th and Market in Philly is about 93 miles long and can take up to two hours during the morning rush hour, according to Google Maps.
Planners decided to use Walter Rand as the place where buses can recover to get back on schedule, though it's not the end of the line. He adds it would not have been possible to do so in Philly.
"We think we can pull it off," Kilcoyne said. "We created that layover at different times so that the majority of the customers aren't sitting through the layover on their way to Philly in the morning or coming home in the afternoon."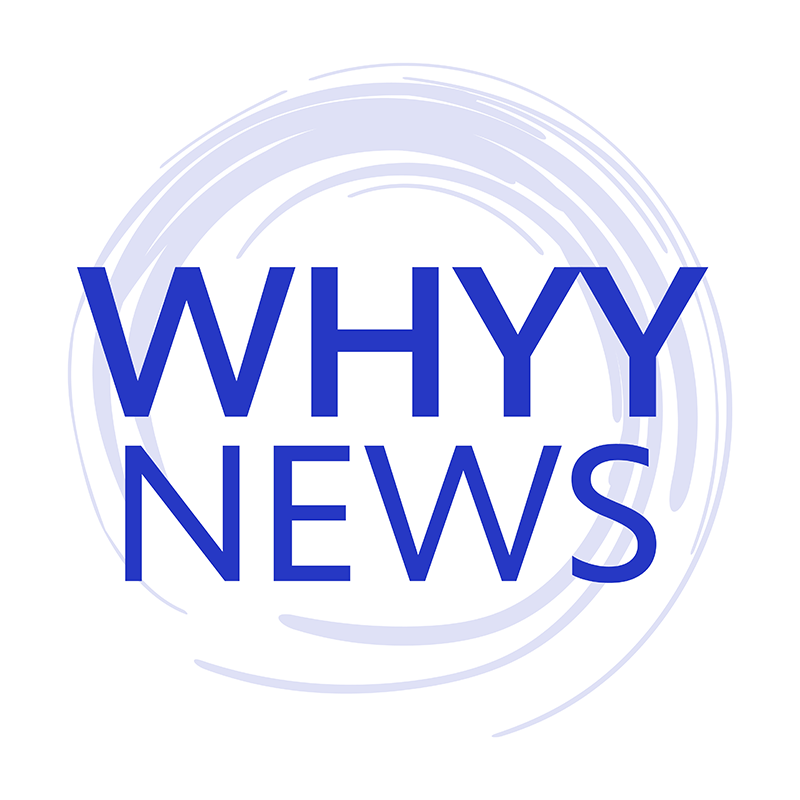 Get daily updates from WHYY News!
WHYY is your source for fact-based, in-depth journalism and information. As a nonprofit organization, we rely on financial support from readers like you. Please give today.