This is a test, only a test, of N.J. online gambling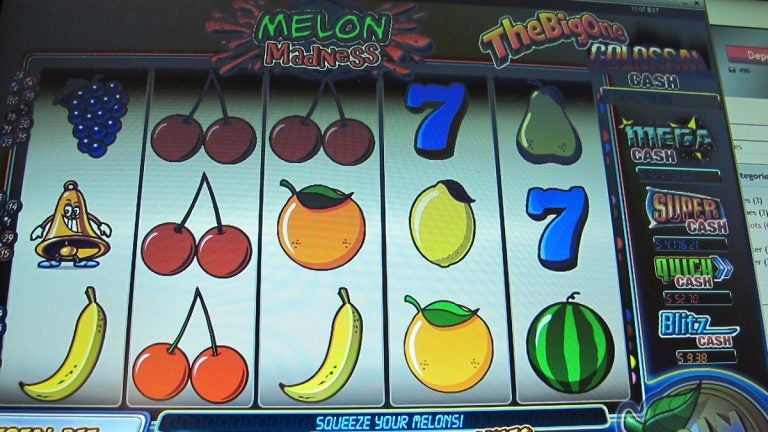 A five-day trial period of Internet gambling in New Jersey will begin Thursday night with players invited by the casinos permitted to make bets online.
If the test of the technology goes well, Internet wagering will be available to all gamblers in the state beginning Tuesday.
Online betting will be open only to New Jersey residents, who must be playing in New Jersey. The goal, said state Sen. Jim Whelan, is to make Atlantic City a hub for all Internet gaming.
"Just like other states followed us with casino gambling, they're going to follow us with Internet. So that if Pennsylvania or New York comes on line, we'll make a compact," he said. "Somebody in Pennsylvania places a bet, we'll figure out an equitable distribution of the tax revenue, but we want that company here in New Jersey."
Current law requires the Internet gaming equipment to be in casino buildings.
A Senate committee has advanced a bill Whelan, D-Atlantic, proposed that would permit the equipment to be located in other secure buildings within Atlantic City limits. That would free up casino space for restaurants and conventions and revitalize some empty buildings, he said.
So far, the Assembly has taken no action on that measure.