Nice weekend ahead at the Jersey Shore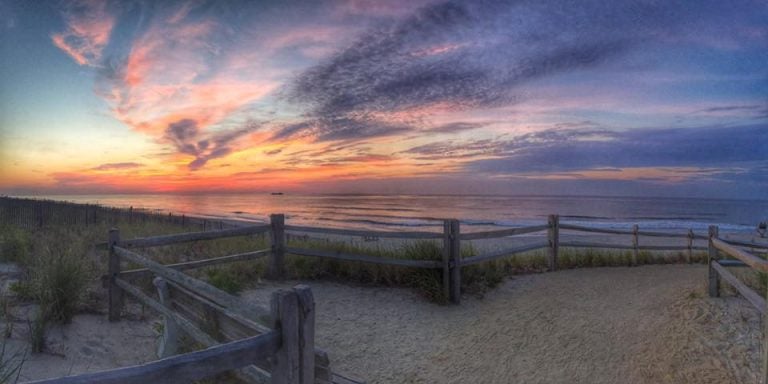 The weekend will feature overall nice conditions at the Jersey Shore.
According to the National Weather Service, sunshine will be the predominate weather feature today, with a chance of a shower or thunderstorm this evening.
While temperatures will remain hot, the presence of some scattered clouds should keep conditions "less oppressive" than yesterday, the service says. Winds will be out of the west between 5 and 15 miles per hour, becoming south during the afternoon.
High temperatures at the coast will be in the middle 80s and slightly warmer inland.
Tomorrow will feature similar conditions, although less humid, with continued chance of a shower or thunderstorm. A calm wind will become light out of the south.
The ocean temperature is in the lower 70s, and the rip current risk is low. However, always swim near a lifeguard.