New Streetfilms video profiles Philly bicycling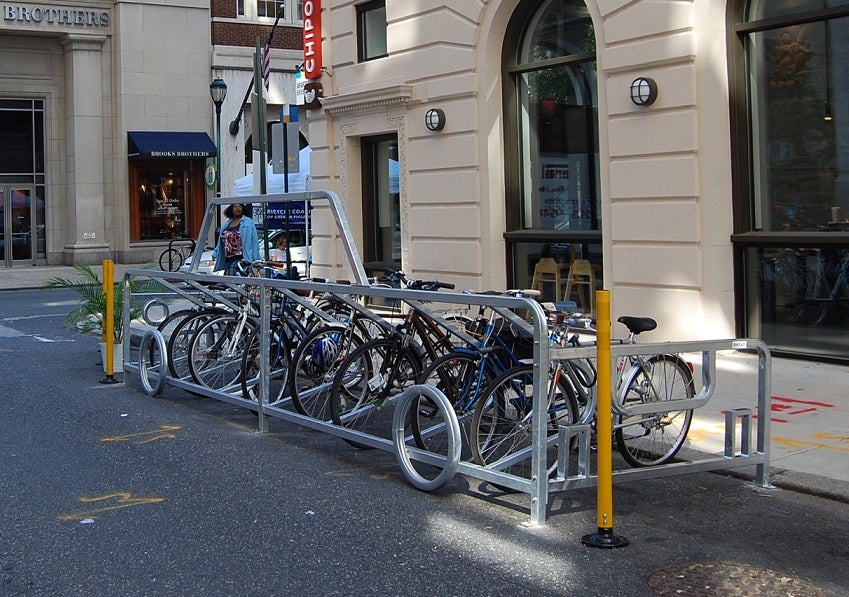 My friend Clarence Eckerson from Streetfilms, a sister site to Streetsblog that creates short videos about urban design, was in Philadelphia a few times over the past year shooting footage of cyclists and cycling infrastructure for a new Streetfilm about Philly biking.
Eckerson is a New Yorker who has spent lots of time in Philly, and he's long been intrigued that our bike commuting numbers are so impressive, given our comparatively meager network of on-street bike facilities. Philly has the highest bike commuting rate of the ten largest US cities, driven by huge numbers in South Philadelphia and Center City that compare with major cycling cities like Portland and Minneapolis.
The video, now live, explores some of the reasons why Philly is such a convenient biking city, and why the city has been making investments in better facilities to build on this strength.
Watch it below, and read Clarence's takeaways here.