New Jersey schools must develop threat assessment teams by next summer
While many school districts already have "zero tolerance" policies in place, the new law is designed to provide mental health resources to help resolve students' issues.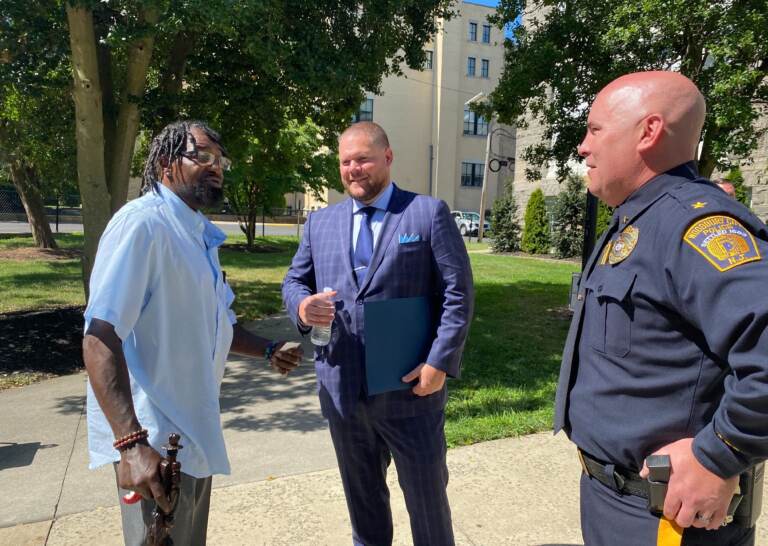 This month, New Jersey Gov. Phil Murphy signed a law that requires every school in the state to implement threat assessment teams, to prevent violence on campus proactively.
Wednesday, Assemblyman William Moen (D-Camden), the law's sponsor, said schools will need to be in full compliance by July 2023.
The teams must consist of a school psychologist, social worker, counselor, teacher, senior school administrator, a school resource officer or a school employee who serves as a law enforcement liaison, and a school safety specialist.
"Students in New Jersey are our greatest natural resource. And they should always feel protected and never have to worry about the potential dangers, while they're trying to learn," Moen said.
The state has not come up with penalties for schools that don't adhere to the regulations.
He modeled the legislation on a program recently developed by Ryan Alcott, a school resource officer at Woodbury Junior-Senior High School. Lawmakers introduced the bill just two days after a fatal school shooting at Robb Elementary School in Uvalde, Texas.
"I've been working on this for two years. And I actually started thinking about this law in my first year as a school resource officer, after attending an FBI training," Alcott said. "That was the first time that I ever saw data on pre-attack behaviors. There is no algorithm that says 'this plus this equals a future active shooter.' But there are certain observable concerning pre-attack behaviors that most of these school shooters exhibit."
Alcott stated that in recent years 88% of active school shooters in the U.S. were 17 or younger.
While many school districts already have "zero tolerance" policies in place, meaning school districts immediately suspend or expel students who make threats, Alcott said the law is designed to provide mental health resources to help resolve students' issues.
"[School districts with zero tolerance policies] simply expel the student and put the issue to another district, who unknowingly will take on that threat," Alcott said. "Just dishing out punitive action, and hoping for the best does nothing to mitigate a threat."
Woodbury City Public Schools Superintendent Andrew Bell said the recently formed school threat assessment team in his district hasn't had to deal with targeted threats from students, but they've monitored incidents in the community involving students.
"We're looking forward to being kind of a model of these threat assessment teams for other teams across the state," Bell said.
Rodney Dean, who said his grandchildren attend school in Woodbury, is "ecstatic" about the new law.
"If a situation does come up, we'll be prepared for it. We won't have to wait an hour and have one or more children die or get hurt. We will respond as needed," Dean said.
Dean runs a boxing organization in the area and said he mentors local youth in controlling their emotions.
"[Boxing] teaches them discipline," Dean said. "You cannot be a good boxer if you're mad. You have to think before you box…so if I'm going to whip out a gun, I'm going to think about it before I whip it out and shoot it because I have the discipline."
The threat assessment team mandate is not currently funded, and school districts will need to find room in their budgets to create school threat assessment teams and training. Moen said financial resources may become available for districts in need, though he said the Department of Education has not yet formalized much of the law's details.
So far in 2022, there have been 27 school shootings in the U.S., according to Education Week.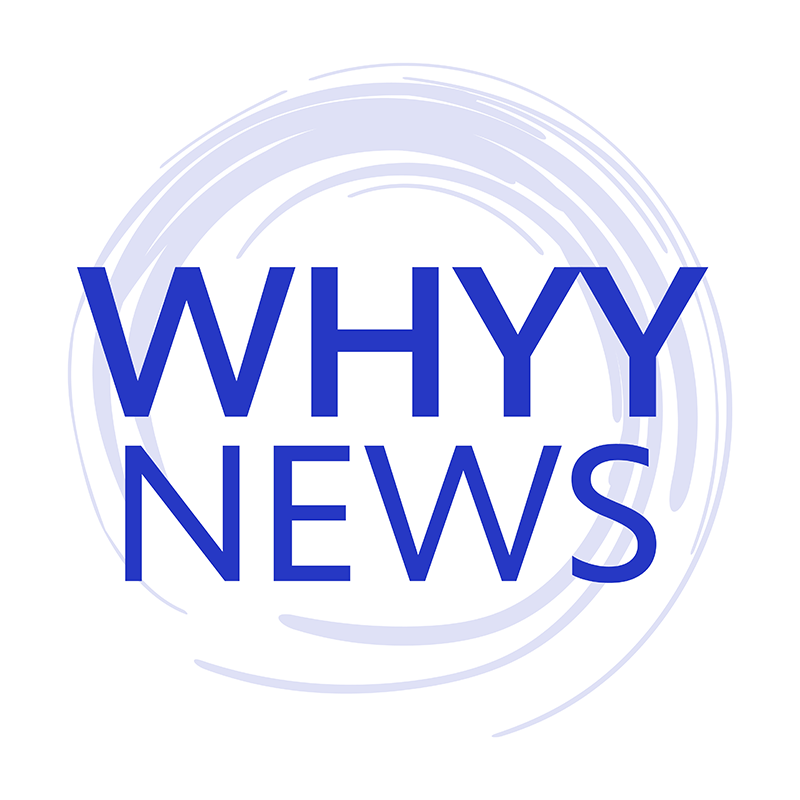 Get daily updates from WHYY News!
WHYY is your source for fact-based, in-depth journalism and information. As a nonprofit organization, we rely on financial support from readers like you. Please give today.