New Jersey governor signs bill allowing sports betting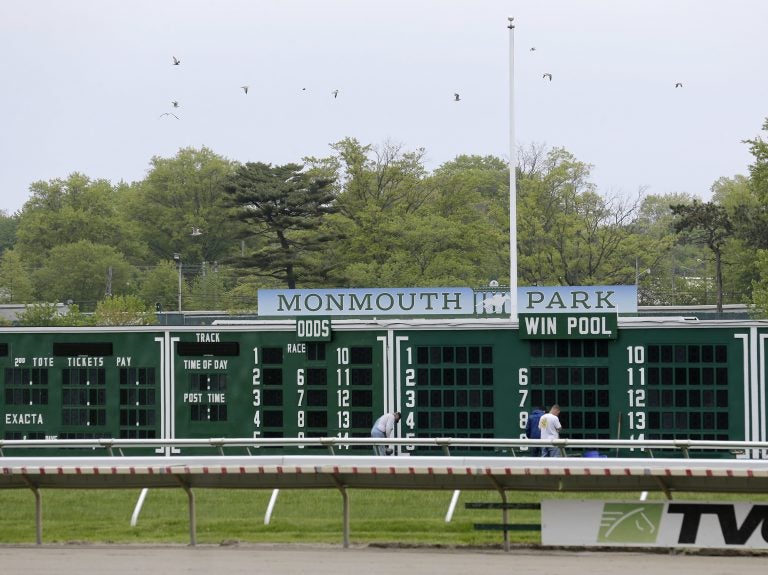 New Jersey's governor signed a law legalizing sports betting on Monday, three weeks after winning a U.S. Supreme Court case paving the way for all 50 states to allow an activity that has long thrived in the shadows of organized crime and shady offshore operators.
Gov. Phil Murphy, a Democrat, signed the bill that was passed unanimously last week by the state Legislature allowing casinos and racetracks to offer sports betting in a taxed, regulated setting.
Monmouth Park, a horse track near the Jersey shore that has been preparing for this day for over a year, said it would start taking bets Thursday morning, with Murphy making the first one. The Borgata, Atlantic City's top casino, said it is "moving ahead with all possible speed" but could not immediately say when it might take its first bet.
Most other Atlantic City casinos, along with the Meadowlands Racetrack and Freehold Raceway, also plan to offer sports betting but have not laid out a timetable to begin.
"Our casinos in Atlantic City and our racetracks throughout our state can attract new business and new fans, boosting their own long-term financial prospects," Murphy said. "This is the right move for New Jersey and it will strengthen our economy."
Dennis Drazin, chairman and CEO of Darby Development, which operates Monmouth Park, called it "a great day for New Jersey."
"After a thorough review of the legislation, Governor Murphy has taken decisive and swift action in the best interests of New Jersey's economy and sports fans across our state," he said. "I look forward to the governor joining us at Monmouth Park Racetrack on Thursday morning to usher in a new era for New Jersey by placing the first bet."
Murphy signed the new law four days after the Democrat-led Legislature sent it to him, making New Jersey the second state after Delaware to allow sports wagering since the Supreme Court decision that cleared the way for such gambling.
"We led the fight for sports betting and it is now happening," state Senate President Steve Sweeney said. "We can now capitalize on the opportunities we worked for with a new sector of sports gaming that will help create jobs, generate economic activity and be an important boost to the state's casinos and racetracks."
The law is seen as a modest help to Atlantic City's seven casinos, which have recently regained their footing after five others closed down since 2014. But two of those are due to reopen later this month.
The tracks, in particular, are desperate for the new revenue stream that sports betting will generate; they have been prohibited from offering slot machines like so-called "racinos" in other states.
—
Associated Press writer Michael Catalini in Trenton contributed to this story.