New Jersey considering offering rebates to boost electric car sales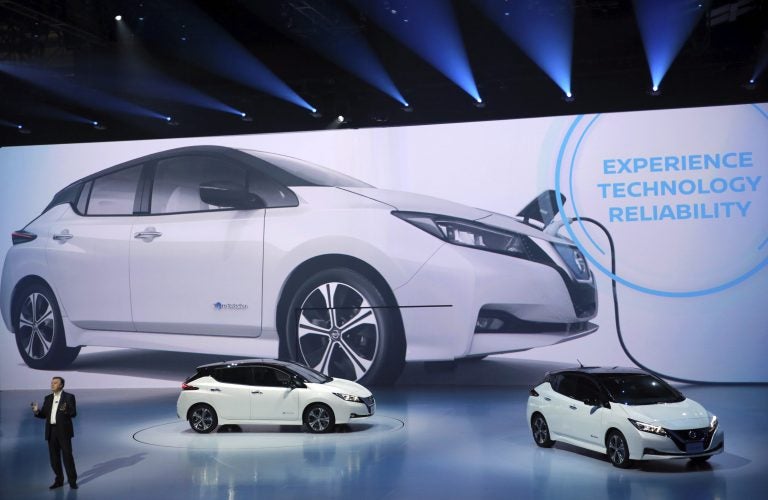 A New Jersey lawmaker is proposing cash rebates to get more people to buy electric cars.
State Senate Environment Committee chairman Bob Smith said his bill would have the state provide rebates of $100 million annually for three years for consumers who switch to electric vehicles.
"I don't say where the money is coming from because I'm not that smart. But I know we should be doing it if we want to get people into EVs. We have to start the discussion and this bill starts that discussion," said Smith.
Environment New Jersey director Doug O'Malley said it's a good concept.
"Whether that comes out of funding for clean energy programs or looks at the benefits of electric vehicles coming through ratepayers, we need to have a discussion on that. But we know that rebates work to get electric vehicles on the road. Once you're in the driver's seat of an electric vehicle, drivers aren't going back. So we need to goose the market with more incentives to get more drivers to give electric vehicles a chance. It's one of the best ways to reduce air pollution and cut global warming pollution," said O'Malley.
The legislation doesn't say how much the individual rebates would be, but Smith thinks around one or two thousand dollars per vehicle would be enough of an incentive.
Advocates also want the state to expand the number of charging stations so more people consider buying or leasing electric cars.